Beyoncé shines in Dubai after four-year hiatus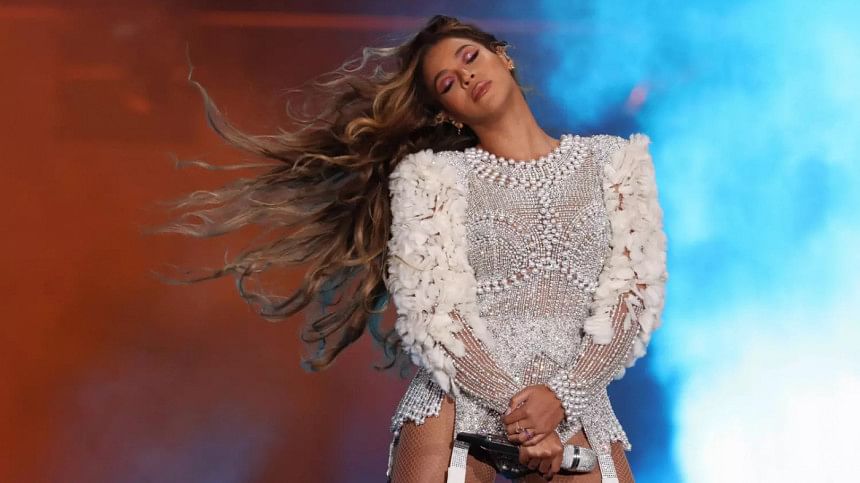 On Saturday, pop queen Beyoncé gave an outstanding performance, with an incredible rendition of "At Last", at the inauguration of Atlantis The Royal hotel in Dubai. The performance came after a four-year sabbatical.
The pop queen led the audience on a nostalgic trip of her all-time favourite ballads, in a 90-minute extravaganza that began with a version of Etta James' "At Last". She then sang a few of her biggest hits like "Halo" and "Crazy in Love".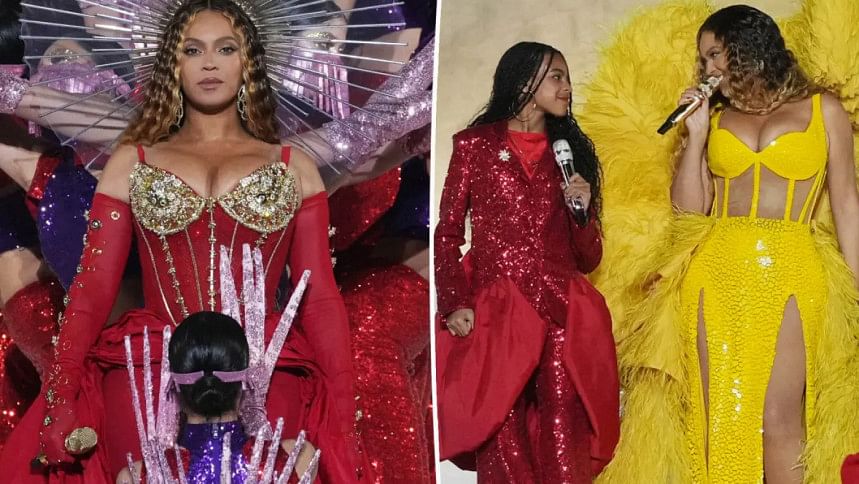 Throughout the evening, Beyoncé changed her outfits thrice. The performance, which focused heavily on ballads like "Freedom", "Spirit", and "Be Alive", had a different tone for each costume. 
Celebrities who turned up for the star-studded show included Halle Bailey, Corey Stokes, Ellen Pompeo and her husband, Chris Ivory and actress Patricia Contreras.