Ashes to perform in three European countries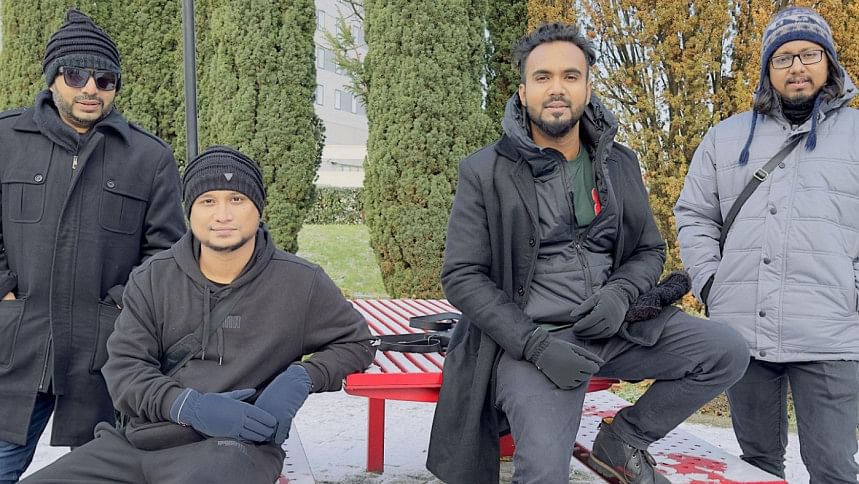 Popular Bangladeshi band Ashes is all set to perform in three European countries. The concerts are going to be held on December 16, 23, and 26 in Amsterdam (Netherlands), Frankfurt (Germany), and Paris (France). 
These concerts titled 'Bangladesh Victory Day Celebration Concert' are going to be jointly organized by the Bangladeshi Embassy in the Netherlands and the Stichting Dutch Bangla Cultural Center of the Netherlands.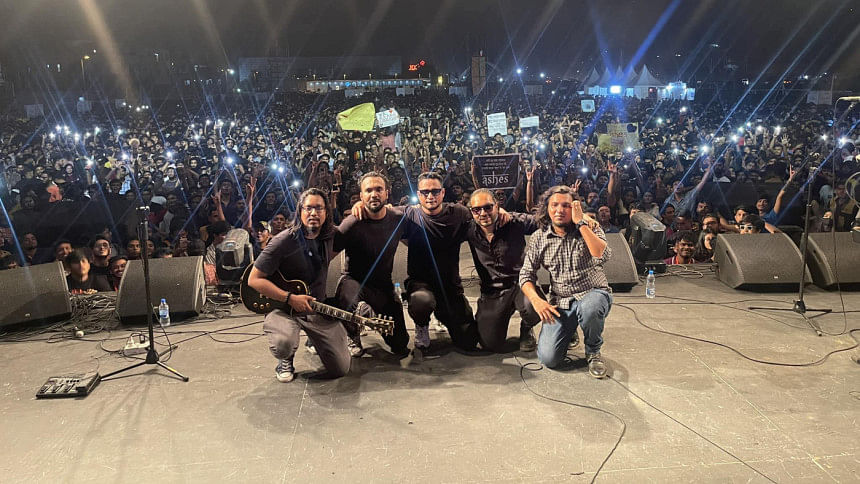 Junaid Evan, vocalist of Ashes band told that this concert is their first concert in Europe and they are very excited about it. 
There will also be a 'Meet and Greet' session for fans of the band after the concert. The audience will get a chance to meet and take selfies with their favorite band. This session is organized by Muse Communications of Bangladesh. 
Apart from Ashes, Tahsan and Friends will also perform in this concert.