Anuv Jain songs to add to your playlist
One fine morning, as I shuffled my regular Spotify playlist, I came across a different song. The song cover was a cute caricature, the chords were strung on an ukulele, and that is how I stumbled across Anuv Jain. His songs felt different, with a tint of nostalgia and melancholy. From being a constant in my traffic playlist to becoming my go-to songs for anything, I began appreciating the authenticity of his melodies, often listening to them for hours on loop. Ahead of his first concert in Dhaka, here are five of his songs that deserve a spot on your playlist.
Alag Aasmaan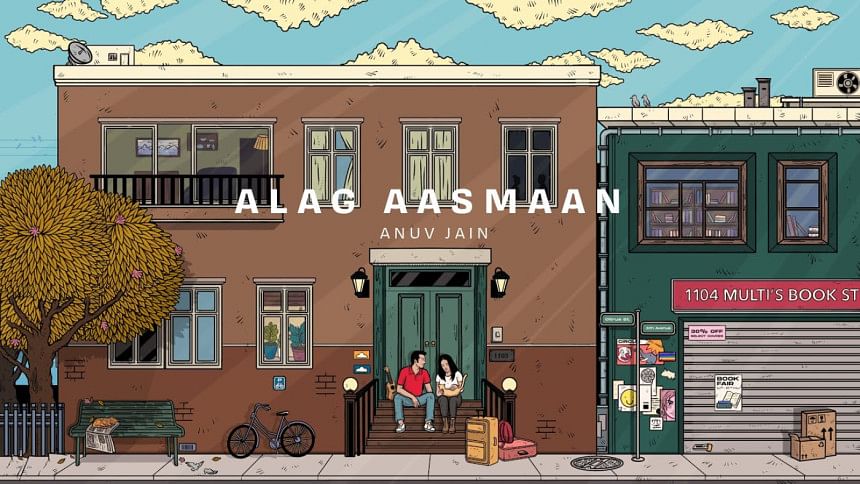 Released in 2021, "Alag Aasmaan" narrates the story of a long-distance relationship, where the girl is travelling back to her home in a different city, under a different sky. The lyrics are heartfelt and beautifully express the emotions of optimism, under a mist of heartbreak. They denote how difficult the goodbyes are, and how uncertain reunions would be. It makes you think of a loved one, or a distant friend, and how the spirit of hope binds two people living under different skies.
Ocean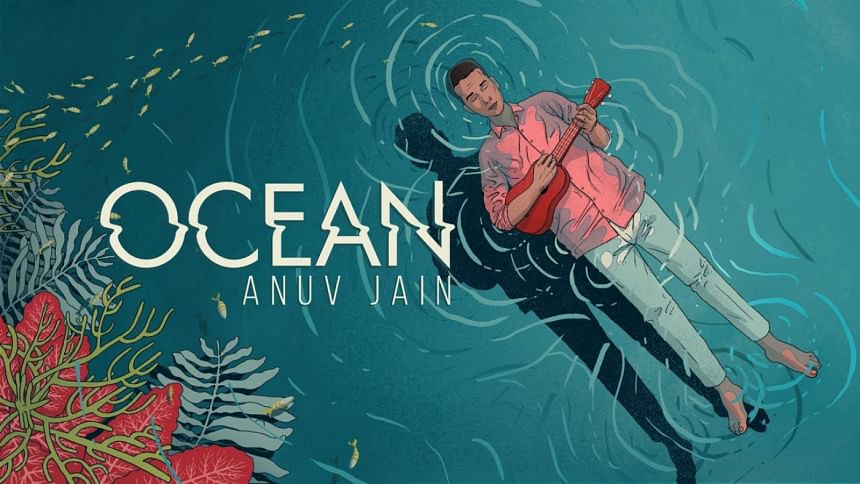 His second studio single, released in 2018, is an ukulele song which later developed into his personal style. The soft production and simple sonics highlight the singer's endearing vocals, even more when he shifts to the soprano. The song is about the warmth of first love, and how it changes a person. It almost feels like listening to a meet-cute, with several heart-warming moments and lines to fall for. While portraying the simplicity of young love, the song depicts love as an ocean in which to drown.
Gul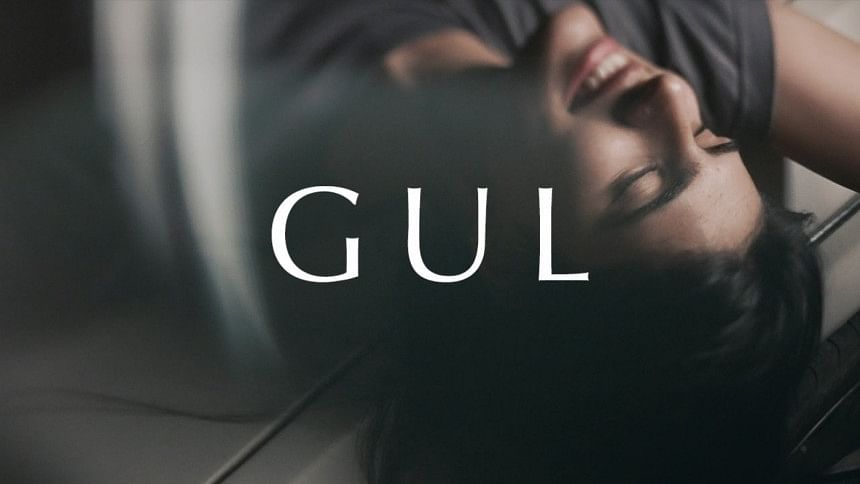 Posted in 2021, "Gul" is essentially a heartbreak song. The song discusses how we all look for fairy tales in our dusty, magical books, but they rarely come true. It is about the incomplete stories, which carve a hole in our hearts forever, resembling an irreplaceable loss. At the same time, it is also about the spark within us, which makes us yearn for better things.
Maula
Released in 2020, his fourth studio track, is a Punjabi single, representative of the authenticity of his songs. The vocals brilliantly depict the feelings of hope, grief, love, and heartbreak. "Maula" expresses the sensation of missing someone, of not having them in your life and of hoping for them to return. It stirs a whirlwind of emotions, transporting listeners to a different time filled with memories with their loved ones.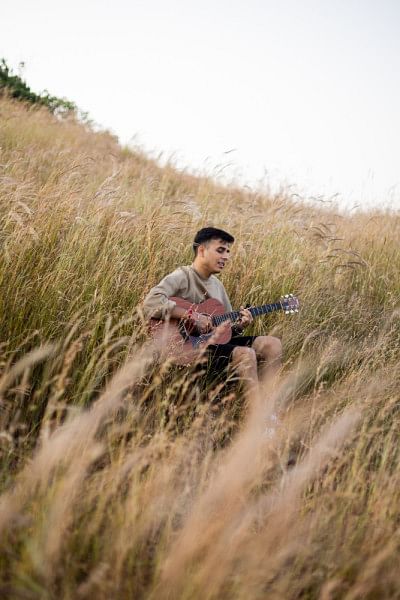 It does not make one sad, instead it gives them courage and hope to move on, just like life does. This song embraces grief like never before, by engaging in the togetherness of loss. 
Baarishein
This list would be incomplete with his first studio single, launched in 2016. "Baarishein" is yet another love song from the singer's earliest compositions. It demands to be felt, on a lazy evening, with a soft downpour, the smell of rain and a cup of coffee.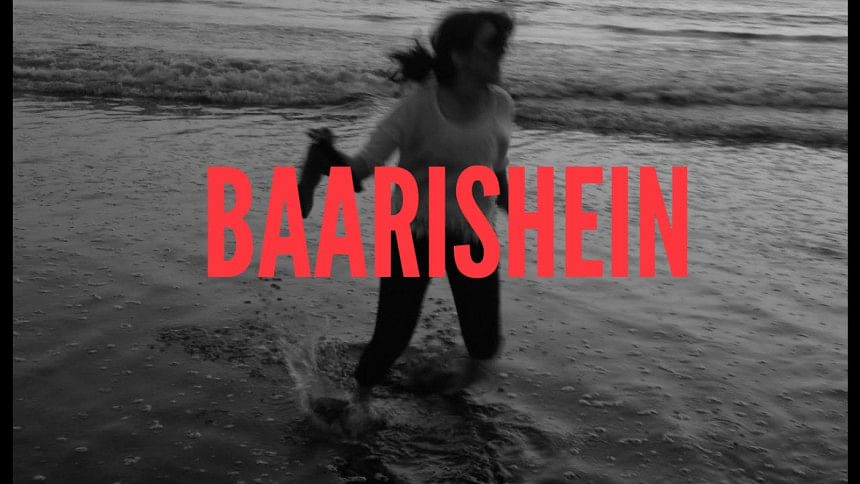 It takes us on a melancholic journey of lost love, through a soulful track immersed in soft music. The entire song is set on normal acoustic guitar tuning with only five chords. The beats tune-up, revisiting the past memories, and fades back to the soft side after hitting climax. It is like a loop of emotions, and experiencing it all through melody.