Editorial
Recognising the role of mothers
Support them at all levels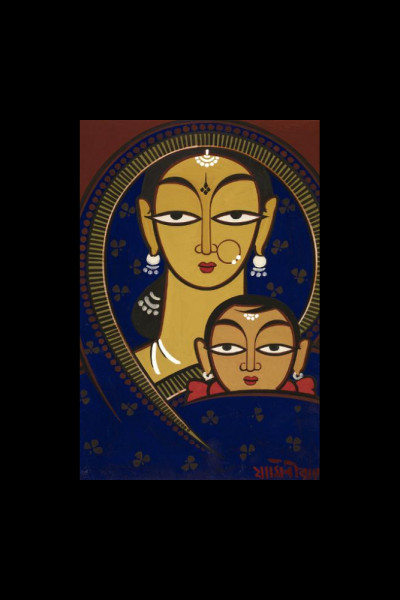 On Mother's Day, which was observed yesterday, it is important to remember that we must reinforce our commitment to all women, especially those who are mothers, in our society. Mothers always have a defining role in our lives and what we become is largely because of their contribution in terms of the love and care they have bestowed on us and the values they have tried to inculcate.
Keeping in mind the challenging conditions that prevail in our country, we would also like to recognise the varied and overall contributions of women across the board despite every obstacle. A front-page story on the occasion of Mother's Day has highlighted the plight of abandoned mothers, many of whom are homeless or treated with utter neglect. This is utterly shameful for any society, more so for one like ours that has traditionally always regarded mothers with respect and gratitude. If we are to progress as a people, we must acknowledge the sacrifices of our mothers and their contributions to society. This we can do by caring for them, providing for their comfort and giving them the recognition they deserve.
Besides taking care of the household, many mothers work tremendously hard at their respective workplaces and it is essential that we strive to make all workplaces safer for them and for all women in general. What is also important to take note of is the fact that in the last two years, we, as a nation, have failed to bring the maternal mortality rate in our country down despite much scientific and medical progress and breakthroughs. This indicates a lack of care more than anything else. Thus, there is a clear need for greater effort on the part of the state and society for providing all mothers with better maternal healthcare.
Together, let us try to repay all mothers for the incredible sacrifices that they have made for us and support them as they have continually supported us.