Bank scams happen when regulator sleeps
ACC chief's remarks on the mark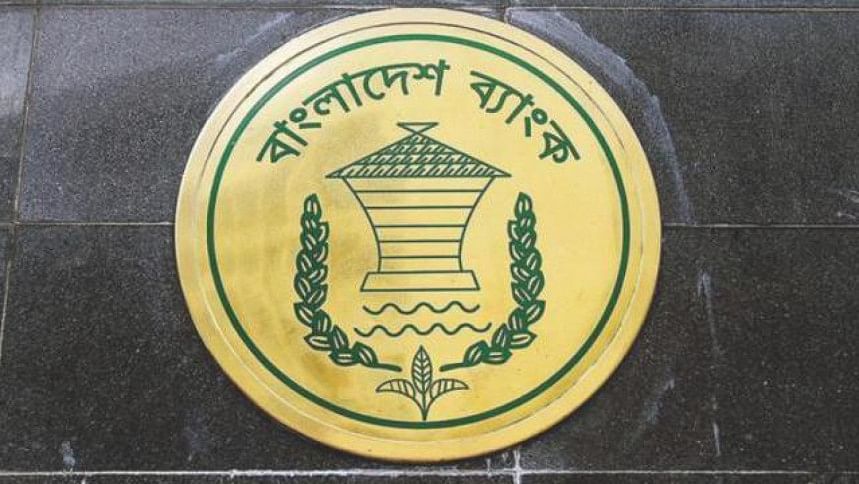 The chief of Anti-Corruption Commission has come down hard on the role the central bank has played over the last several years when it comes to tackling graft in banks. The financial sector is undergoing serious stress because repeated scams have been allowed to take place in the banks, and Bangladesh Bank (BB) cannot absolve itself of the responsibility of not playing its due role as the regulator. Its primary function is to monitor any mismanagement taking place in the banks and to take steps to halt the damage.
The ACC is now taking legal steps against senior management personnel accused of graft involving Tk 6,000-7,000 crore, which could have been prevented had there been proper monitoring. The fact that only recently BB failed to check alleged corruption in a bank that was giving undue privileges to a borrower by utilising its Letters of Credit facility to pile up more than Tk 1,200 crore as bad loans, speaks volumes of its failure to act timely and decisively. Hence it is hardly surprising that we are experiencing a rise of more than 20 percent per annum in non-performing loans in the banking sector as a whole.
The ACC can only do so much. There is simply no way BB can avoid the blame for its failure to uphold the interests of the banking sector and the public money deposited there—siphoned off with help from unscrupulous bank management personnel. Questions should also be asked as to why the ministry of finance did not take appropriate steps to bolster the central bank's role as guardian and enforcer of banking rules.