Editorial
70 pc students bearing the brunt of the pandemic
A more inclusive response crucial to rescue the youth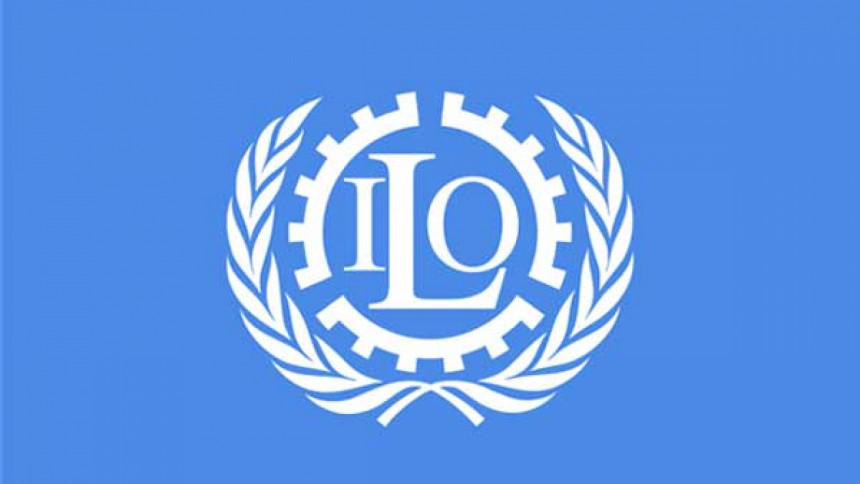 The uncertainty over public exams is weighing heavy on students as well as their families. Educational institutions all over the world are extending their closures to ensure safety of students but in the process are pushing them towards further insecurity. According to a study by the International Labour Organization (ILO), over 70 percent of the youths who study or combine study with work have been negatively impacted by the disruption in education brought about by Covid-19. It has diminished the employment prospects for the younger generation, pushing them further into depression and shock. The study also reveals that young women and young workers are being hit the hardest by the ongoing crisis. 
The situation is even worse for youths living in lower-income countries—only 18 percent could afford to study online compared to 65 percent in high-income countries—as their access to internet and other resources to attend online classes is inadequate. Due to the transition from regular classes to online classes, 65 percent of young people reported having learned less since the beginning of the pandemic, while 38 percent are uncertain of their future careers. It seems that the crisis will create more obstacles in the labour market as one in six youths have already stopped working, and 42 percent of those who have continued to work have suffered from reduced incomes. A survey found that 50 percent of the youth are suffering from anxiety or depression, while an additional 17 percent are probably affected by it.
Poor access to online education and the shortage of IT support, along with the lack of study space at home, are problems across many households in our country and urgent steps must be taken to protect our youth from the mental and physical sufferings caused by the socio-economic fallout. The concerned ministries must immediately set up targeted policy responses to prevent further damage, ensuring the inclusion of the youth in these policy decisions. The government and private sector must work together in this regard to address the impending education and employment crisis and come up with concrete recommendations. This may also be a good time to revise the whole education system and make it more dynamic and inclusive so that the loss in education can be made up.