Editorial
'Crossfire' deaths and enforced disappearances continue
We deserve an explanation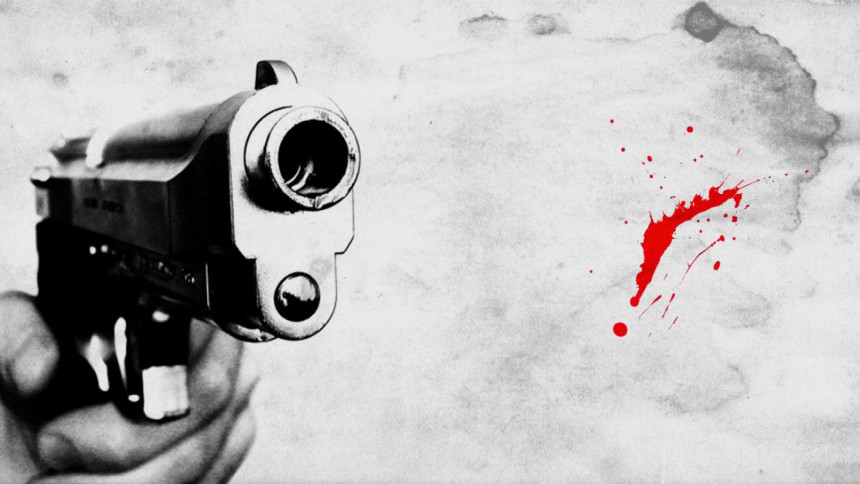 The latest report of the human rights watchdog Ain o Salish Kendra (ASK) is worrying. Apart from 68 people killed in "shootouts" and "crossfire" encounters with the police and other law enforcing agencies in the first six months of 2017, 44 persons were picked up, allegedly by people identifying themselves as members of the law enforcing agencies, according to ASK,  during this period. 
The encounter deaths, most of them either in "shootouts" or "crossfire", are actually a euphemism for extrajudicial killings that betray the state agencies' disregard for the rule of law. The frightful aspect of these phenomena is that deaths and disappearances have continued to occur, as evident from the ASK report. For example, between January and November 2016 there were 173 deaths in similar circumstances while 88 people were abducted during that period, according to family members, colleagues and eyewitnesses of the victims. 
While no one can contest the right of the law enforcing agencies to defend themselves, and that encounters with criminals are not beyond the pale, the circumstances of some of these encounters and the ensuing deaths of the alleged criminals stretch the credulity even of the most credulous. 
As for the disappearances, it is not enough for the law enforcement agencies to contest the statement of the witnesses. Forty-four people have disappeared and it should be for the police and the intelligence agencies to determine their whereabouts. It should be a matter of serious concern for them if there are groups posing as plainclothes policemen going around abducting with impunity. Bullet-riddled bodies of a few of the abducted were later found. 
These are serious matters and we deserve to know what the reaction of the state has been in this regard in terms of palpable action against the breach of rule of law. Everyone deserves the protection of the state, even alleged criminals.