Doctor couple severely burnt in Dhaka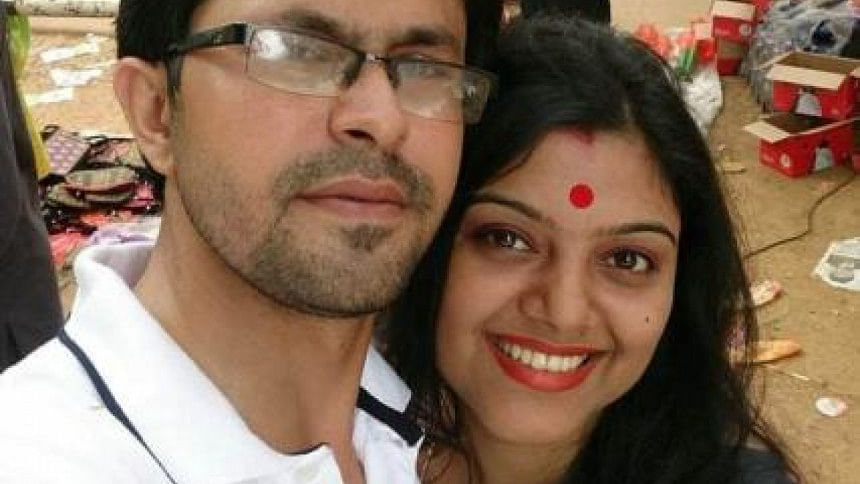 A doctor couple was burnt severely in a fire, reportedly igniting after a cigarette came in contact with hand sanitiser at their home in Dhaka's Hatirpool area early today.
They are: Rajib Bhattacharjee (36), a neurosurgeon at Bangabandhu Sheikh Mujib Medical University and his wife Anushua Bhattacharjee, doctor at a private medical college. 
They were rushed to the Sheikh Hasina National Burn and Plastic Surgery Institute after the fire started around 1:00am.
Dr Samanta Lal Sen, chief coordinator of the institute, said Rajib was put on life support with 87 percent burns while his wife sustained 20 percent burn.
Talking to reporters at the hospital, Rajib's friend Dr Sudip Dey said they came to know that Rajib was smoking when he was pouring hand sanitiser in a smaller bottle. Suddenly, he caught on fire and it spread. His wife sustained burns as she tired to douse the fire to save Rajib.
The couple's only daughter Rajashree Bhattacharjee (5) was at her grandfather's house in Cumilla during the incident, Sudip said.
Rasel Sikder, duty officer of Fire Service, said they were not informed about such fire.