Digital Security Act: 3 including online news portal editor sent to jail in Barishal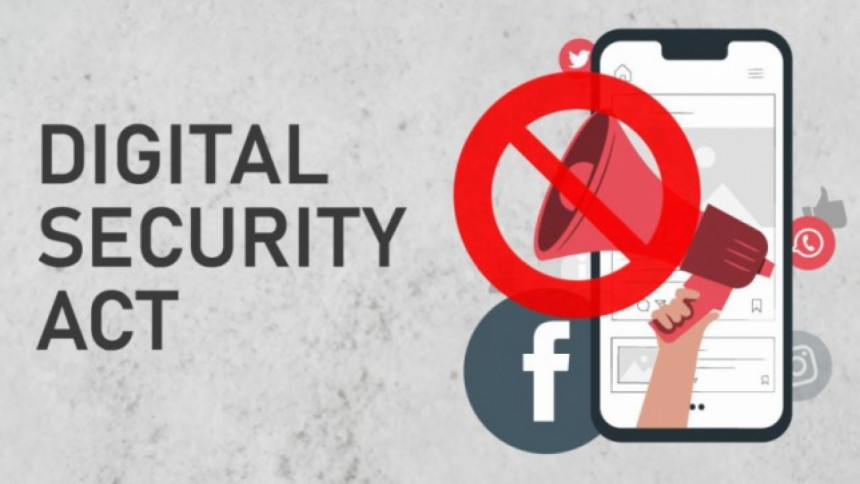 Three people including the editor of an online news portal were sent to jail in a case filed under Digital Security Act yesterday.
Mamunur Rashid Nomani, editor of online news portal Barishal Khobor and his two associates -- Kamrul Mridha and Labu Gazi -- were arrested early Saturday from 30 Godown area in Barishal, police said.
Barishal City Mayor Serniabat Sadiq Abdullah along with his family members went for a walk in 30 Godown area near the Kirtankhola river around 1:00am on Saturday, Md Nurul Islam, officer-in-charge of Kotwali Police Station, told our local correspondent.
At that time, Nomani, Mridha and Gazi recorded a video of them without permission, the police official said.
When the mayor and his family sensed their presence, policemen who were present there chased the three and caught them.
According to locals, the three were beaten when they were caught.
Barishal City Corporation's ward 21 Councillor Sheikh Syed Ahmed filed a case under Digital Security Act against the three with the local police station yesterday morning.
Police later showed Nomani, Gazi and Mridha arrested in the case and produced them before a Barishal court yesterday afternoon.
The court then sent them to jail.