DU student sues 9 including Facebook group for harassment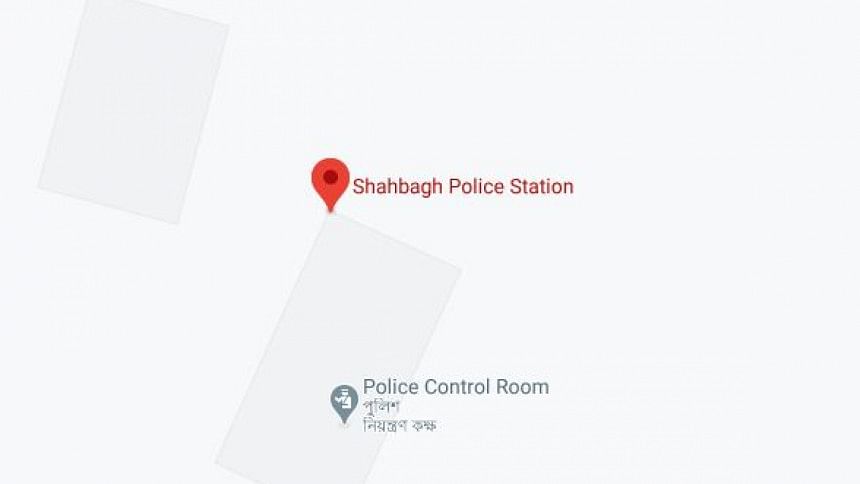 The Dhaka University student, who had filed two separate cases against former Ducsu vice-president Nurul Haque Nur and few others with Lalbagh Police Station and Kotwali Police Station, today filed a case against eight respondents, a Facebook group and over a hundred unidentified people saying they harassed her on social media posts.
She filed the case with Shahbagh Police Station under the Digital Security Act (DSA) and the Pornography Control Act this fternoon.
Newly appointed Officer-in-Charge of Shahbagh police station Mohammad Mamun-or Rashid confirmed the matter to The Daily Star.
Earlier, two separate cases were filed by the same plaintiff at Lalbagh police station and Kotwali police station.
The plaintiff in her latest case statement said "My social status has been degraded by the alleged persons and Facebook group (Swapner Dhaka Biswabiddyalay). They harassed me sexually spreading false remark using social media platforms."
"This is why I am getting mentally stressed," she stated in the case.