Dhaka CMM's court decides to hear cheque dishonour cases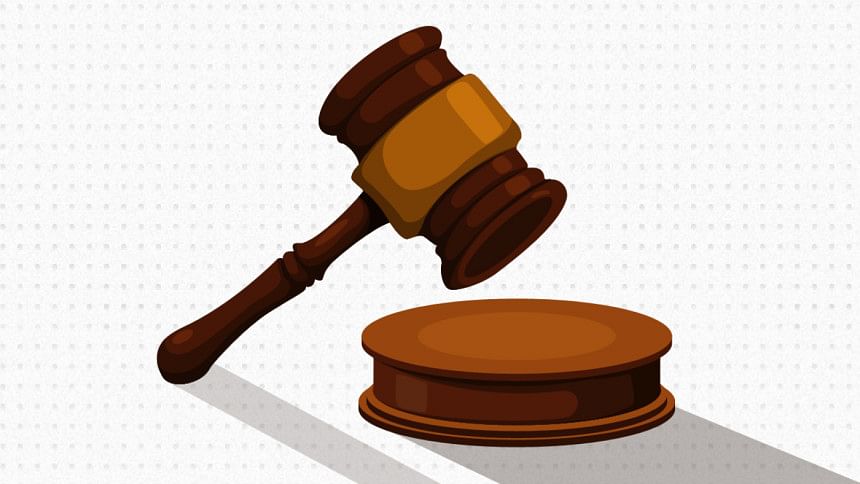 The Chief Metropolitan Magistrate's (CMM) Court of Dhaka today decided to receive filings of cheque dishonour cases under Negotiable Instruments Act-1881 through videoconferencing.
Dhaka Chief Metropolitan Magistrate AM Zulfikar Hayat has taken decisions regarding the issue in consultation with the Supreme Court (SC) recently and sent a notice informing the Dhaka Bar Association (DBA) about it.
In line with the decisions, DBA General Secretary Hossain Ali Khan Hasan has issued a notice asking the lawyers to file cheque bounce cases with the concerned courts from June 7.
As per the new system, the cases have to be filed through videoconferencing and next dates will be fixed, and on the next scheduled date, complainants will be examined and summons will be issued against the accused.
In such cases, the complainant has to appear before a specific court for filing of the cases and must present their national identity card to prove their identity.
Due to Covid-19, the government declared a nationwide shutdown from March 26 -- since then, the SC declared shutdown of all regular courts across the country.
Due to the ongoing shutdown, nobody can file the cheque bounce cases even though there is a specific timeframe to file the cases.
During the shutdown, the SC on May 10 directed lower courts to run their functions virtually in connection with bail hearings of accused who are in jail custody.
As per the direction, the lower courts had held hearings until May 30. Later the Supreme Court again directed both the civil and criminal courts to hear bail petitions, injunction matters and urgent matters until June 15.
Meanwhile, Dhaka Chief Judicial Magistrate Syed Mashfiqul lslam yesterday issued a notice asking DBA to file the cheque bounce cases digitally.