33 complaints lodged with EC so far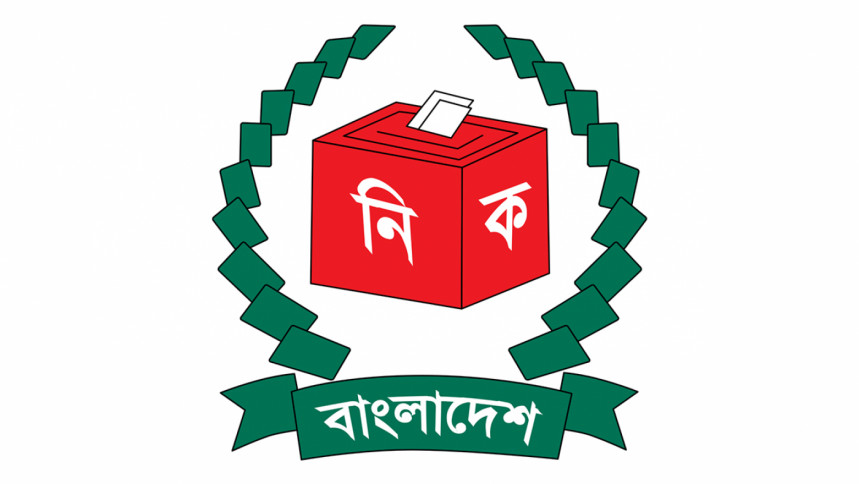 At least thirty-three complaints on election-time irregularities have been lodged with the Election Commission (EC) till this afternoon.
The complaints, which include barring voters from entering polling centres and roaming in front of the centres with firearms, have been filed with the monitoring cell of the EC.
The coordinator of the monitoring cell Major Raju confirmed that all 33 complaints were filed till 1:45pm today.
"The highest number of complaints were from voters who claimed they could not enter the polling centres," Major Raju said.
Members of Rapid Action Battalion, Border Guard Bangladesh (BGB), and police members were sent to the spot to address the situation.
A man carrying a firearm was held from Boro Berayed Krishipara area under Ward number 42 following the complaints, the official said.
Measures have been taken against the detainee, as per the existing law, by a magistrate.
Presiding Officers and Assistant Presiding Officers across the city have filed the complaints over phone, our staff correspondent reported quoting EC officials.