Destiny's top brass denied bail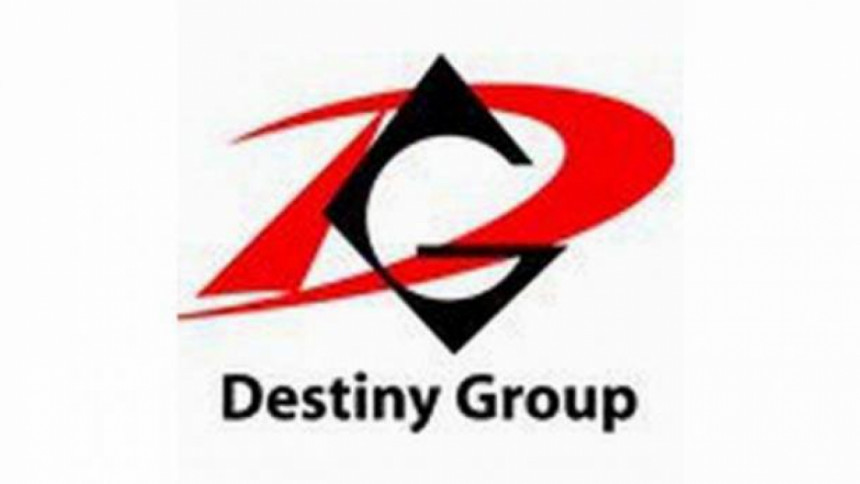 The High Court today refused to grant bail to two top Destiny officials -- Md Rafiqul Amin and Mohammad Hossain -- in two money laundering cases involving Tk 4,200 crore.
The court kept four separate bail petitions filed by Destiny Group Managing Director Rafiqul Amin and Destiny Multipurpose Cooperative Society Ltd Chairman Mohammad Hossain on stand over (waiting for hearing) till reopening of regular court activities after ongoing holiday.
The HC bench of Justice Md Nazrul Islam Talukder came up with the order after hearing their bail petitions virtually.
The duo filed the petitions on separate days earlier with the HC seeking bail in the cases on grounds that they have been suffering in jail for long since October 11, 2012 and they are now physically sick.
Advocate Abdul Matin Khasru and Barrister Mainul Hossain appeared for the accused and prayed to the HC to grant them bail on health grounds.
Meanwhile, Anti-Corruption Commission's lawyer Advocate Khurshid Alam Khan and Deputy Attorney General AKM Amin Uddin Manik opposed the petitions saying that the accused cannot be granted bail as there are specific allegations against them of laundering huge sums of money.
Besides, the accused petitioners are now reportedly receiving treatment at Bangabandhu Sheikh Mujib Medical University, they argued.
On July 10, 2017, the Appellate Division of the Supreme Court refused to grant bail to the two as they did not act in accordance with an earlier order of the HC in the same money laundering cases.