Unconventional narrators dominate the 2022 Booker Prize longlist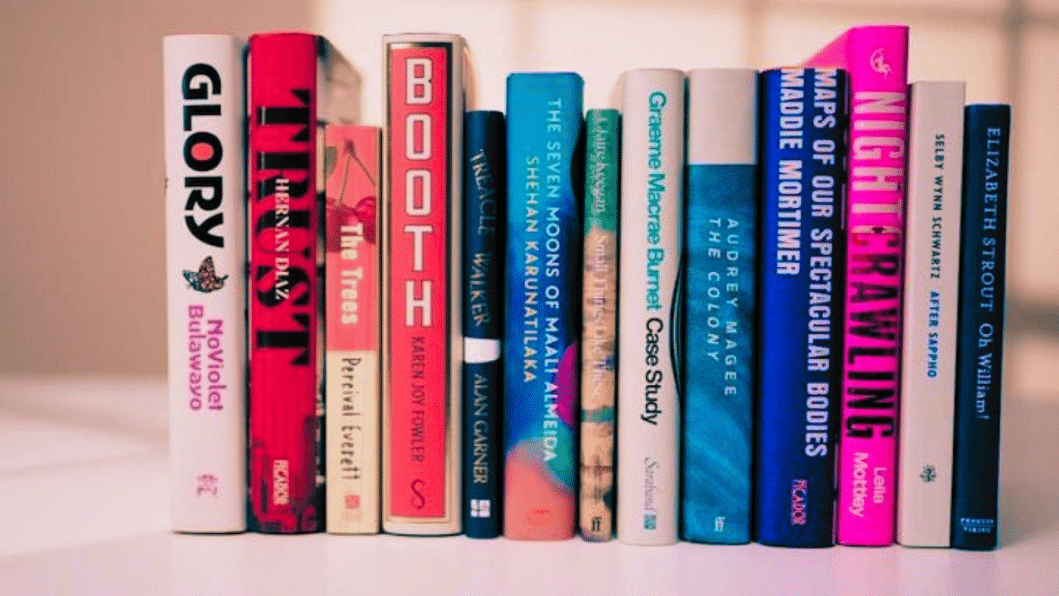 Yesterday, on July 26, The Booker Prizes announced their catalogue of 13 books that made this year's longlist—and the arrangement brings with it variation. The longlist comprises a wide range of age and backgrounds in their selection of authors; the books are of different themes and plotlines; narrative styles; and topics.
The longlisted books are: The Colony by Audrey Magee, After Sappho by Selby Wynn Schwartz, Glory by NoViolet Bulawayo, Small Things Like These by Claire Keegan, Nightcrawling by Leila Mottley, Maps of Our Spectacular Bodies by Maddie Mortimer, Case Study by Graeme Macrae Burnet, Treacle Walker by Alan Garner, The Trees by Percival Everett, Trust by Hernan Diaz, The Seven Moons of Maali Almeida by Shehan Karunatilaka, Oh William! by Elizabeth Strout, and Booth by Karen Joy Fowler.
Of these, the three novels to be debuting this year are Maps of Our Spectacular Bodies, Nightcrawling and After Sappho.
Interestingly, this year, the Booker Prize includes in the same list 20-year-old Leila Mottley and Alan Garner, who is 87. If they win, they would be the youngest and the oldest writers to win the award.
There are a couple of distinctive novels in terms of narration. Glory is narrated by a vivid chorus of animal voices, while Maps of Our Spectacular Bodies is partly told by the malevolent cancer travelling through the body of protagonist Lia.
The latter is also based on a real-life story, which is partly inspired by the author Maddie Mortimer's mother, who died of cancer when Mortimer was a child. Nightcrawling is inspired by case of Californian police officers sexually exploiting a young woman.
Authors Bulawayo, Burnet, and Fowler are making a comeback in this year's list as they have previously been shortlisted for the We Need New Names in 2013, His Bloody Project in 2015, and We Are All Completely Beside Ourselves in 2014, respectively, while Strout had been longlisted.
The authors come from different corners of the world, from India, Zimbabwe, three from Britain, six from the US, and many others. Additionally, this year, the list is dominated by a host of independent publishers, with Influx Press and Sort of Books making their debut appearances.
The panel of judges for the 2022 Booker Prize includes British broadcaster and academic, Shahidha Bari; noteworthy author and literary critic, M John Harrison; writer Alain Mabanckou, nicknamed 'the African Beckett'; historian, Bye-Fellow of Sidney Sussex College, and Fellow of the Royal Society of Literature, Helen Castor; and the chair of the panel, Neil MacGregor, a British cultural historian, broadcaster, and writer.
Last year's Booker Prize went to Damon Galgut for his novel The Promise (Chatto & Windus). 
Maisha Syeda is a writer, painter, and a graduate of English Literature and Writing. She is the sub editor of Daily Star Books.