South-African author Damon Galgut wins 2021 Booker Prize for his novel, "The Promise"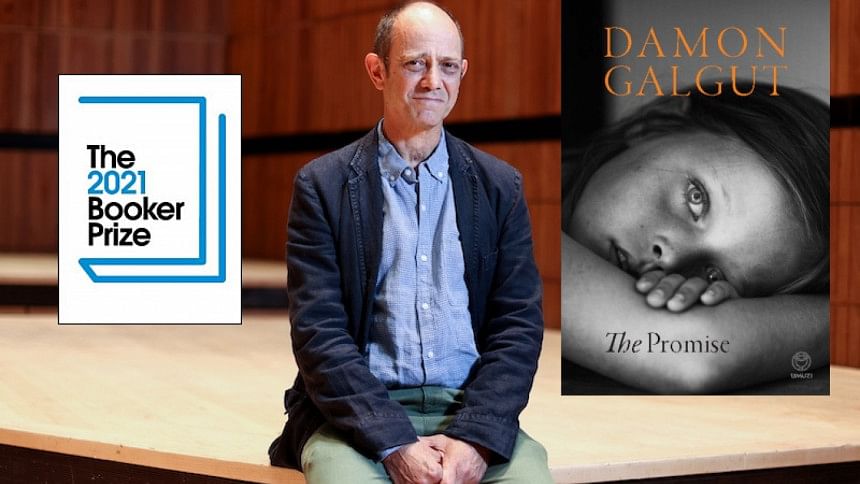 In a live ceremony broadcasted across the BBC network, the 2021 Booker Prize went to Damon Galgut's The Promise (Umuzi, 2021).
The South-African novelist and playwright had been previously shortlisted for his books, The Good Doctor (2003) and In A Strange Room (2010) in their respective years, the former of which received the Commonwealth Writers Prize.
A family-saga spanning from the apartheid to present day South-Africa, The Promise narrates the fall of the Swarts, a white South African family living on a farm outside Pretoria. Hailed by this year's Chair, Maya Jasanoff, as "a tour de force", the book is Galgut's ninth novel and the third to be shortlisted.
The author announced that it has been a great year for African writing after being declared as the winner. "I would like to accept this on behalf of all the writers, heard and unheard, of the remarkable continent I am part of..."
Damon Galgut, with other shortlisted authors, joined Samira Ahmed live in Broadcasting House's Radio Theatre for the announcement of the winner of the 2021 Booker Prize.
Each year, the winner is awarded £50,000 for their work while the shortlisted authors all receive £2,500 and a specially bound edition of their book.
The six shortlisted titles for this year's Booker Prize included Somali-born British novelist Nadifa Mohamed's historical-thriller, The Fortune Men (Viking, 2021), as well as American poet and essayist Patricia Lockwood's debut novel, No One Is Talking About This (Bloomsbury Publishing, 2021). The only writer of Asian origin, Sri Lankan author Anuk Arudpragasam, with his second novel A Passage North (Granta Books, 2021) made the cut, along with Great Circle (Transworld, 2021) by Maggie Shipstead, Richard Powers' Bewilderment (Heinemann, 2021) and South African writer and three-time Booker Prize-nominee, Damon Galgut's The Promise (Jonathan Cape, 2021).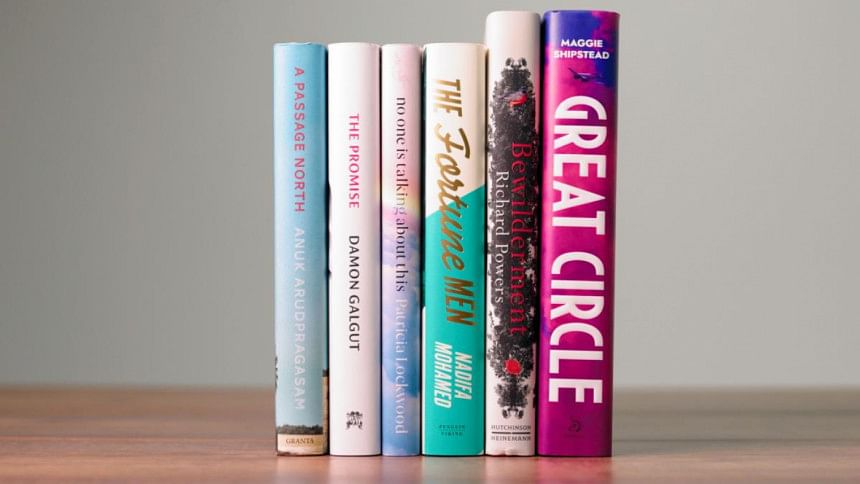 Read more on The Daily Star's website and on Daily Star Books on Facebook, Instagram, Twitter, and LinkedIn.