REVIEW: SHORT STORY OF THE MONTH
No country for honest men in Shahidul Zahir's "Woodcutter and Crows"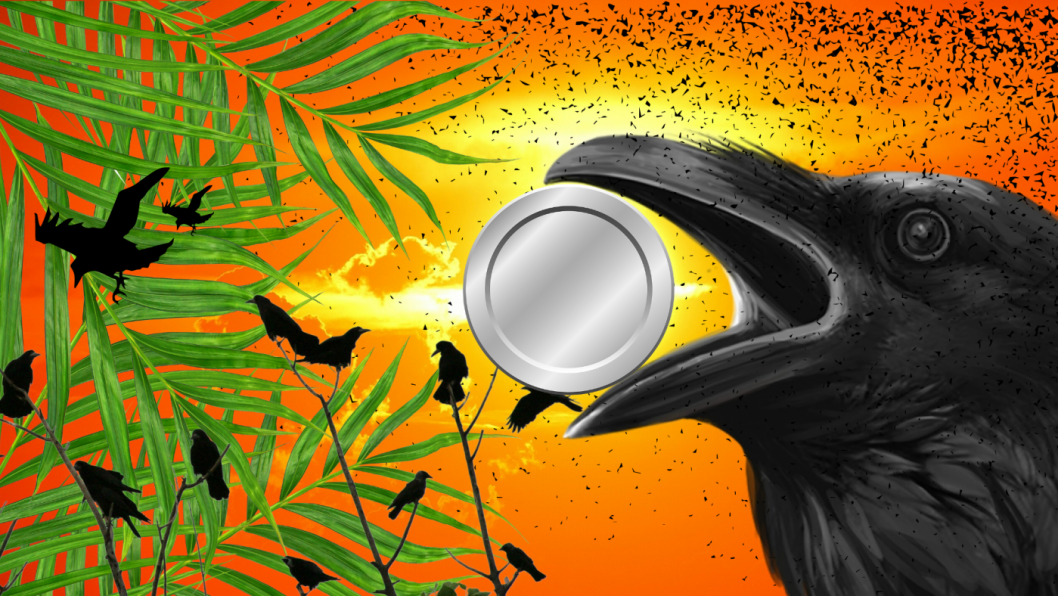 Prolific writer, novelist, and pioneer of postmodern fiction in Bangla literature, Shahidul Zahir, is known for the unique practice of magic realism in his works.
His short story "Woodcutter and Crows" is a good example which, while remaining firmly grounded in reality, manages to blend in mystical elements unique to life in Bengal. 
The story, translated from Bangla by Layli Uddin and Mir Rifat Us Saleheen, was first published as part of a collection titled Dumurkheko Manush O Onnano Golpo (Shilpotoru Prokashoni, 1999).
The plot revolves around a woodcutter named Akalu and his wife Tepi, who lead simple lives in their village home of Baikuntapur in Sirajganj.
The central themes in the story are marriage, morality, and wealth. Throughout the story, the couple—who have a strong bond as they have nothing but each other in this world—consistently find themselves in unfortunate situations, as evil men in society take advantage of Akalu's honest and naive demeanour to cheat and frame the man and wife.
Zahir uses crows as a symbol of magic realism, as found in local folklore, where animals serve as omens of luck both good and bad. The crows seem to bring bad luck to the couple, and wherever they go, the birds surely follow.
But it isn't until the very end that things start to change for Akalu and Tepi when they realise that their fate is intertwined with that of the crows, thus allowing the true reason for their presence to come forth in the childless couple's life.
It is when they are able to coexist peacefully that the importance of the crows becomes clearer. Their presence around the couple begins to inspire jealousy among neighbours. They attempt to harm the couple and the birds. 
Zahir uses sudden and unfounded instances of physical pain or discomfort to foreshadow misfortunes that are about to befall these characters.
I believe people who like to read tragedies will enjoy this short story. It is told in a linear narrative from a third person's point of view. It's well-written, easy to follow, compelling, and highly relatable.
While feeling upset and helpless at the fate that Akalu and Tepi meet, readers cannot but relate to their tragedies, no matter how unfair, as, in the end, it is undeniable that life is hardly fair for any of us.
And so the reader will want to keep on reading, feeling compelled to learn how the story ends for these two characters who can't seem to catch a break. 
The element of magic realism linked to the crows can spark surreal wonder that is similarly evoked in children listening to grandmothers' stories before bedtime, speaking tales of dreams containing knowledge of finding long-lost treasures.
The ending, in particular, is straight out of local folklore, which, despite how absurd it may sound when spoken aloud to someone for the first time, is still unquestionably accepted by those who grew up hearing it.
"Woodcutters and Crows" is available online here. 
Subrata Roy is a university student and a freelance writer.