Neil Gaiman and Colleen Hoover in 'Time' Magazine's 2023 Most Influential list
Both Gaiman and Hoover were listed under the 19 "Artists" on the list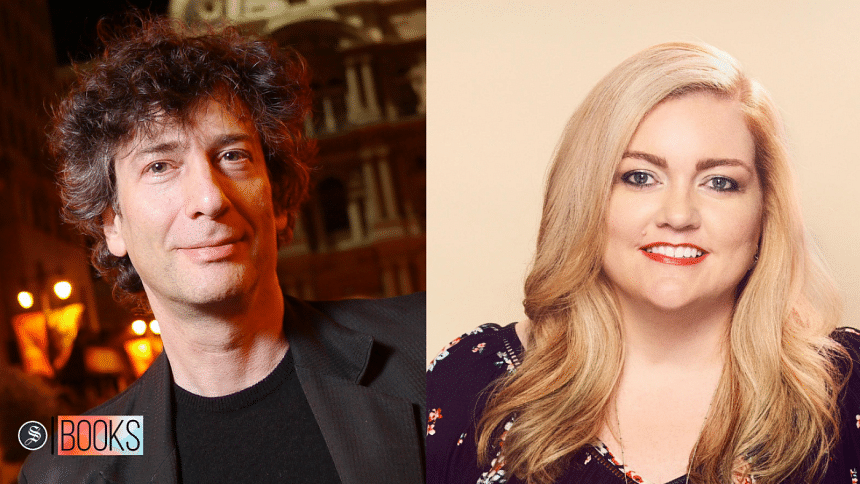 Time Magazine has named Neil Gaiman, English author of books like American Gods (William Morrow, 2011) and The Graveyard Book (HarperCollins, 2008), and Colleen Hoover, Texan born fiction writer and author of books like It Ends With Us (Atria Books, 2016), as two of the 100 "Most Influential" people of 2023.
James Mcavoy states in his Time's article on Gaiman, "Neil's point of entry into the storytelling realm is darkly fantastical and occultish. The way he writes makes you feel like you're being let in on a massive secret."
The author's work has been adapted in various mediums, including graphic novels and television series, with the most recent being Netflix's The Sandman (2022). In regards to that, Mcavoy added, "It's fantastic to see Neil's work gain new fans, most recently with the Netflix adaptation of his award-winning comic-book series".
The writer of short fiction, novels, comic books, graphic novels, nonfiction, among others, has won several accolades like the Locus Award Nominee for Best Fantasy Novel in 1991, World Fantasy Award Nominee for Best Novel in the same year, and Audie AwardNominee for Audio Drama and for Fantasy in 2023 for his co-authored book with Terry Prachett, Good Omens (Mass Market Paperback, 1990).
Meanwhile, in sharing her thoughts on Colleen Hoover, the author, Jenna Bush Hager, stated in her article published on April 13, "Whether you count yourself a fan or not, her influence on the publishing industry is undeniable." 
The New York Times bestselling author is known to write "emotionally fraught narratives" that deal with instances of trauma and abuse, among various other controversial themes. However, she has garnered a lot of attention over the years and massive popularity on BookTok for her writing.
She was recently under social media criticism for deciding to publish a graphic novel based on her novel, which includes vivid descriptions of sexual and domestic abuse. Hoover and her publisher decided to cancel the project after readers reacted negatively on social media. 
Other notable authors in the "Most influential" list include American writer of children's, young adult, and adult fiction, Judy Blume.
Both Gaiman and Hoover were listed under the 19 "Artists" on the list.