Five of BTS leader RM's favourite books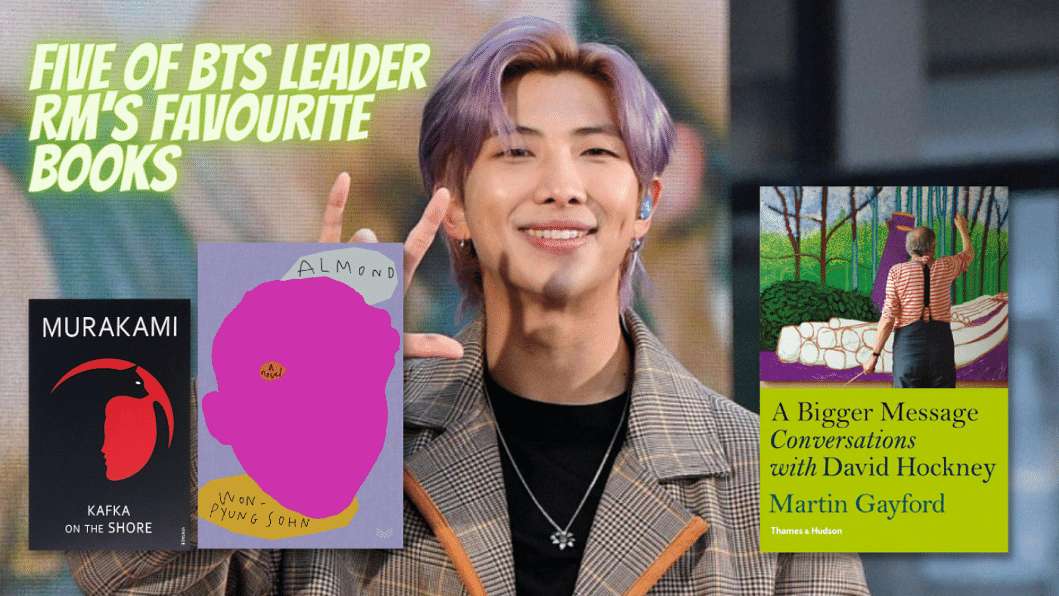 RM, leader of the popular K-pop band BTS, is not only a musician but also an avid reader. RM has been seen absorbed in reading books on several occasions. Here are five of his favourite books as shared in interviews.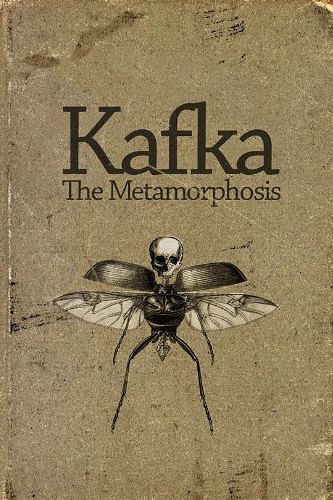 Franz Kafka's Metamorphosis (1915)
In Franz Kafka's transformation novella, Metamorphosis, the story's central character, Gregor Samsa, wakes up one day to discover himself as a giant insect. The story goes on to reflect on the outside and inner reality of his life—what it means for his existence to lose value when he is no longer useful to others' lives. According to SBS Australia and Koreaboo, Metamorphosis is one of RM's favourites among the numerous books that he has read.
Won-pyung Sohn's Almond (2017)
Won-pyung Sohn gained popularity as a filmmaker and screenwriter in South Korea before the release of his first novel, Almond, in 2017. Almond, translated to English by Sandy Josun Lee, is about 15-year-old Yunjae, who can't feel any emotions like anger, love, or empathy due to a condition called Alexithymia. As Zerin Jannat writes in her review of the book, "It is a story that describes the journey of two misfits but also questions human nature. Why is it that only a few people can accept children like Yunjae and Gon but the remaining masses cannot? Are humans so fearful of the unknown that they can readily trade their humanity for normalcy?"
The novel takes a turn when the protagonist meets someone like him. Like RM, SUGA—another BTS member—has also placed Almond in their list of favourite books.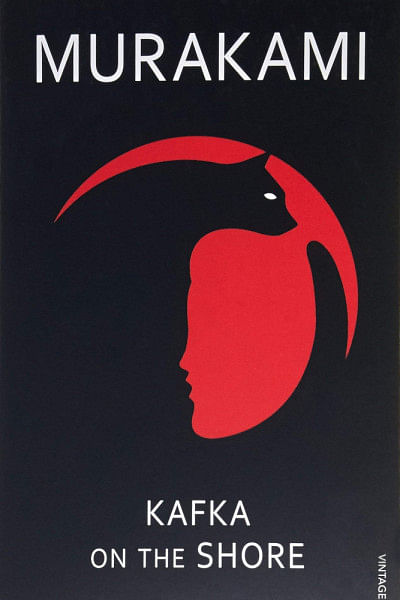 Haruki Murakami's Kafka on the Shore (2006)
One of Haruki Murakami's most popular novels, Kafka on the Shore revolves around a runaway teenage boy named Kafka Tamura, and Nakata, a man who carries the pain of war. After a long journey, they see extraordinary events like people talking to cats and fishes like rain.
Koreaboo and various other news agencies that have explored the alleys of Korean pop culture claim that Haruki Murakami is one of RM's favourite authors.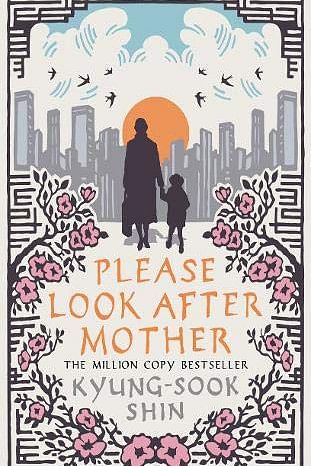 Shin Kyung-sook's Please Look After Mom (2011)
Another book on RM's list of favourites is South Korean author Shin Kyung-sook's novel, Please Look After Mom. In 2011, the novel earned Kyung-sook the Man Asia Literary Prize and a name for selling 2 million copies in South Korea in the shortest time. Centred around the search for the 69-year-old Sonyo, who has gone missing, the novel pushes its characters to question how well they truly knew their mother. 
Martin Gayford's A Bigger Message: Conversations with David Hockney (2011)
The iconic rapper has a strong interest in art. A Big Message: Conversations with David Hockney is a dialogue between art critic Martin Gayford and famous British painter David Hockney.
What problems do artists face when trying to portray the three-dimensional world on a canvas? How can we experience pleasure just by looking at trees or figures or a sunset? Hockney and Gayford share opinions about Caravaggio, Van Gogh, Claude Monet, and much more.