Boitoi and Walton hosting e-book fair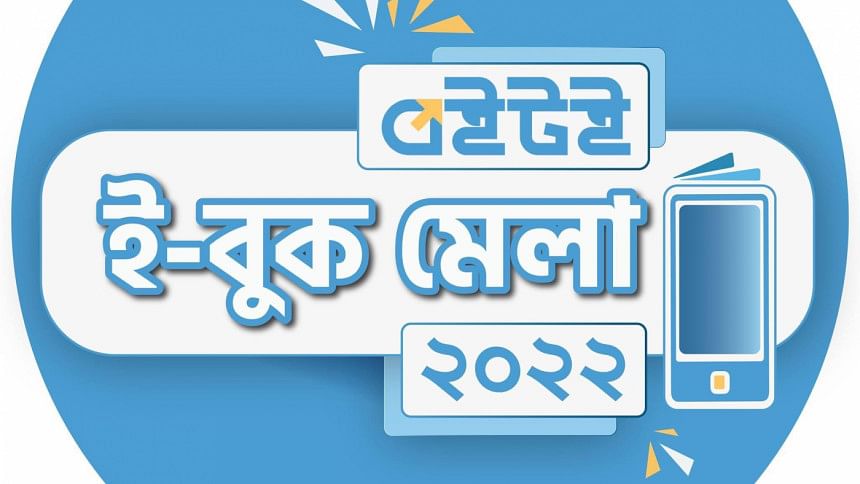 Boitoi, the largest e-book platform of Bangladesh, is organizing a 15-day ebook fair from June 16 to June 30. 
In association with Walton Mobile, Boitoi intends to spread the essence of Bangla literature among the people in Bangladesh and abroad. The Head of Marketing at Ridmik Labs, Tanvir Ibn Aftab said, "We are on a mission to bring Bengali books to the readers as close[ly] as possible. We are launching The Boitoi E-Book Mela 2022 with a number of attractions and arrangements. We believe the participation of contemporary first-class and young writers, publishers, and readers will bring tremendous success in Bengali literature."
Exclusive books from Morsheda Hussein Ruby, Shanjana Alom, Reshmi Rafiq, Rumana Baishakhi, Kingkor Ahsan, Munir Hasan, Shairmin Anjum, Sabikun Nahar Nipa, Mahrin Ferdous, Jannatul Firdous Labonno, Eti Chowdhury, Sharmin Sultana Chowdhury, Tabassum Naz, Bonya Hossain, Moulee Akhund, Sadia Khan Subasini, Shofiqur Rahman Shantonu, Fahmida Bari, Anish Das Apu, Tamanna Jenifar, Mim Mi Rahman, Ameena Tabassum, Nusrat Tazri, Fatema Tuj Jannat Mau and many more famous writers will be released at the fair.
Exclusive e-books will be published at 4 pm each day at a book unveiling ceremony. A special promo code, "EBOOKMELA2022", will apply for 25 percent discount on all books, and at the end of the fair, a Best Readers Award will be handed out, with three lucky readers receiving flagship smartphones from Walton.
A TK 20 eBook credit will be given to the users who will upload their photos using an exclusively designed Facebook photo frame on their accounts.
More information related to eBook Mela can be found on Boitoi's Facebook Page and application.