6 wonderful books to celebrate the Women in Translation month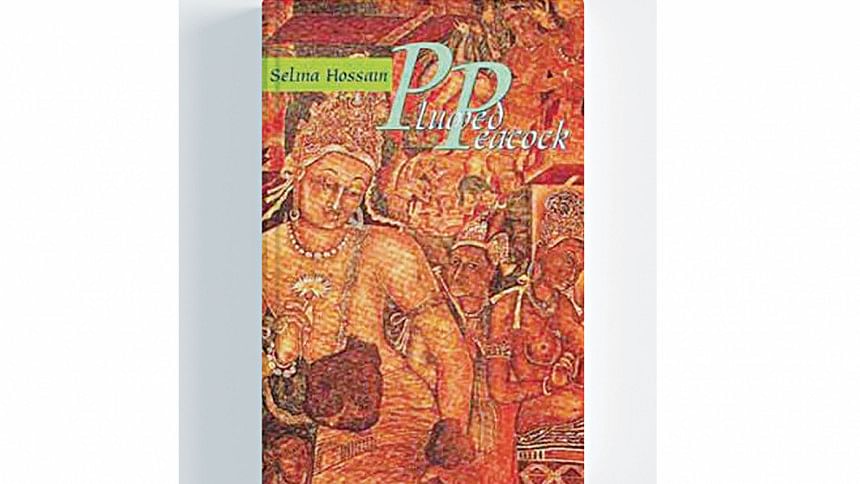 'Women in Translation' is an all-inclusive, international project that aims to terminate the continual discrimination faced by non-English female authors, and gives them due recognition. So for this Women in Translation month, we have curated a list of six wonderful, translated books for you to enjoy.
Plumed Peacock
Selina Hossain, Kabir Chowdhury (translator)
Adorn Publication, 2009
Authored by one of the leading female authors of Bangladesh, in both native and English language translation, Plumed Peacock is Selina Hossain's war-centric masterpiece. At the centre of this novel is a poor, young poet, whose overzealous and unflagging patriotic mindset drives him to rally against the then feudal king in protecting the dignity of his mother tongue. His crusade against the system to honour his culture and individuality is a brutal but motivating remembrance of our own national history: the Language Movement of 1952. Plumed Peacock is a quick, riveting read for lovers of historical recounts, and a rewarding tribute to this year's Women in Translation month.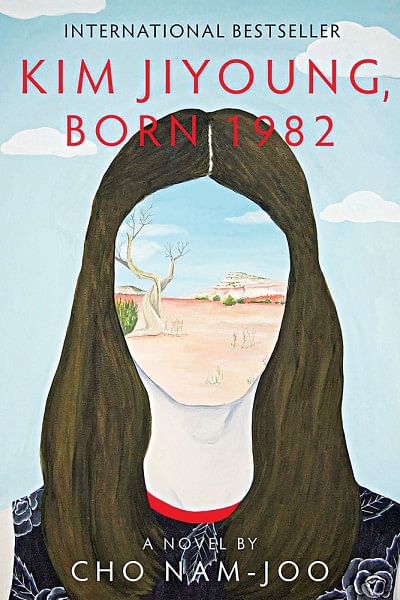 Kim Jiyoung, Born 1982
Cho Nam-joo, Jamie Chang (translator)
Scribner UK, 2020
First published in Korea in the year 2016, this novella had the whole world in its small grasp of 163 pages. Rightfully so, for it is simultaneously revolutionary and important, a voice of all the disfavored Kim Jiyoungs around the globe.
The story follows our titular tricenarian who has only recently quit her job to be a full-time mother to her first child, a beautiful daughter. While her mother-in-law wants her to bear a son and her husband thinks it is atrocious for their newborn to have the mother's maiden name, the unreliable, "madwoman" protagonist deftly paints a very real picture of the little yet wounding prejudices Korean women face at the hands of the primitive Korean society every day.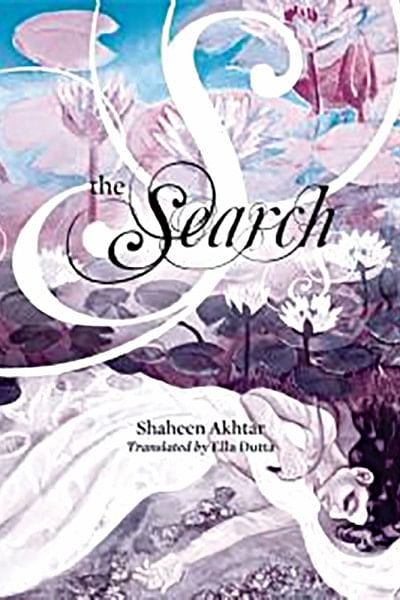 The Search
Shaheen Akhtar, Ella Datta (translator)
Zubaan, 2011
Also set against a war-torn background, The Search by Shaheen Akhter was initially published as Talaash in native Bangla in 2004. A scholar named Mukti enters Mariam's life 25 years after the war that was supposed to liberate Bangladesh; she brings back with her memories that have plagued Mariam ever since. She recalls the mysterious, dark swamps that she and her little brother crossed to flee the bloodshed. She recalls the day he, Montu, had vanished. The war took many aspirational, idealistic, and patriotic young boys before they ever even understood what it was about. Shaheen Akhtar, in this book, skillfully chronicles the brutal experiences of the Birangonas many years after the Liberation War of Bangladesh. On November 1, 2020, the Korean translation of the book won the Asian Literary Award.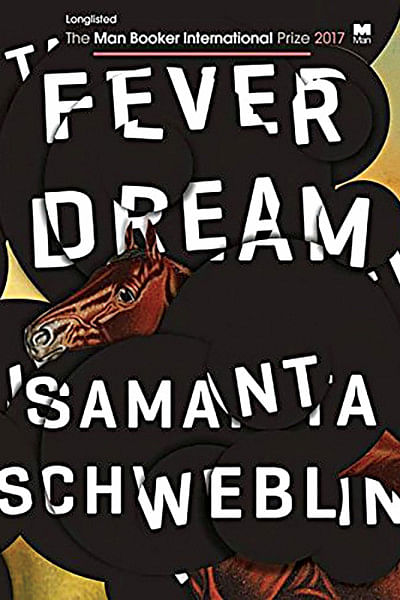 Fever Dream
Samanta Schweblin, Megan McDowell (translator)
Riverhead Books, 2017
A book widely described as strange, Fever Dream by Samanta Schweblin follows Amanda, a woman on her deathbed desperately counting the days till she meets her end. Beside her, keeping company is a young boy named David, who is neither her kin or kith. That, along with the whereabouts of her family is a rather odd mystery.
The book advances as the readers move along with Amanda in her early lifecycle that gradually develops into the heinous circumstances that put her in this position. For fans of ambient psychological thrillers, childhood ghost stories and fever dreams, this book could be an interesting pick.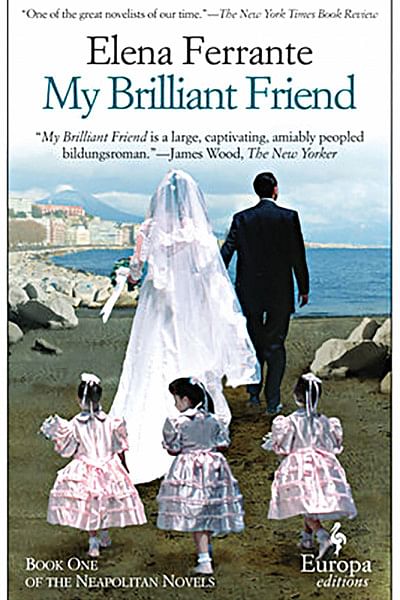 My Brilliant Friend
Elena Ferrante, Ann Goldstein (translator)
Penguin Random House, 2012
A presumed autobiography, a story that spans over years and decades, My Brilliant Friend is the first instalment to the four-parter volume on the lives of two friends, Lila and Elena. Situated against the vivid backdrop of 1950s rural Italy, we experience the protagonists blossoming into their roles as fierce individuals, mothers, wives and global leaders. From their first encounter as nascent 10-year-olds to adolescence and then ultimately adulthood, the plot thickens to see if their friendship can indeed stand the bitter test of time.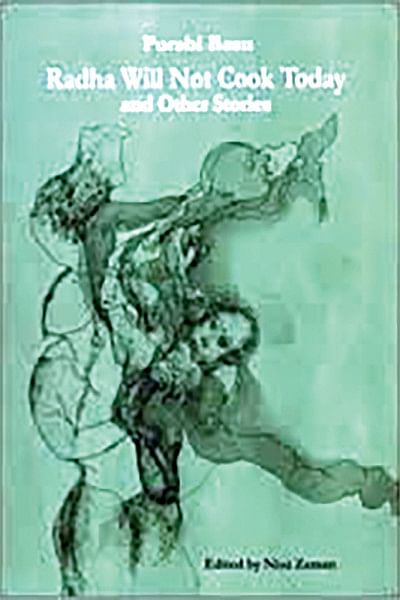 Radha Will Not Cook Today and Other Stories
Purabi Basu, Niaz Zaman (editor)
Writers.ink, 2007
A timeless short story collection, ranging from the mid 70s, Radha Will Not Cook Today and Other Stories is an illustration of Purabi Basu's brilliance and the diversity of her craft. The readers get a show of the author's strong humanistic and feminist sensibilities through these stories, like in the poetic lilt of "Radha Will Not Cook Today" or in the prosaic listing of scientific facts in "Mother-Earth", or sometimes in a mythical locale like "The Rage of Moonlight".
Nur-E-Jannat Alif is a Gender Studies major and part-time writer, who dreams of authoring a book someday. Find her at @literatureinsolitude on Instagram or send her your book/movie/television recommendations at [email protected].