DS Books' favourite reads of 2021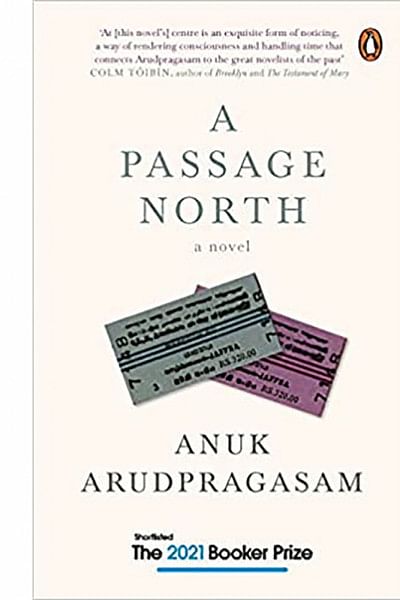 A PASSAGE NORTH
Anuk Arudpragasam (Hamish Hamilton)
Sri Lankan author, Anuk Arudpragasam's Booker-shortlisted second novel, travels through the haunted landscapes of Sri Lanka. The protagonist, Krishan, charts a journey from Colombo to the northern regions surrounding Jaffna, and along the way, he reckons with the trauma and physical remnants left behind by Sri Lanka's civil war, dovetailing into larger philosophical questions of accountability, privilege, trauma, and memory.
MIDNIGHT'S BORDERS
Suchitra Vijayan (Eka, Westland Publications) 
Author and photographer Suchitra Vijayan, who formerly served on the United Nations war crimes tribunals, travels the 9,000 miles of India's borders to understand how Partition continues to impact individual lives and communities in Bangladesh, Pakistan, Myanmar, Afghanistan, China, and Kashmir. As her reportage informs us, the present-day remnants of the Partition include copious amounts of violence, displacement, prejudice, and trauma among those who live in these border regions.
WHEN THE MANGO TREE BLOSSOMED 
Ed. Niaz Zaman (Nymphea Publications)
Curating short stories old and new, written in Bangla and translated to English, academic, writer, and translator Dr Niaz Zaman curates 50 short stories that reflect the changing landscape of literature in Bangladesh. In an effort to offer a "clear picture of Bangladesh" that focuses on yet transcends the scope of the Liberation War, Dr Zaman includes stories by some of the most prolific Bangaldeshi writers, from Syed Shamsul Haq, Hasan Azizul Huq, Syed Manzoorul Islam, and Selina Hossain to Shaheen Akhar, Razia Sultana Khan, Afsan Chowdhury, and more.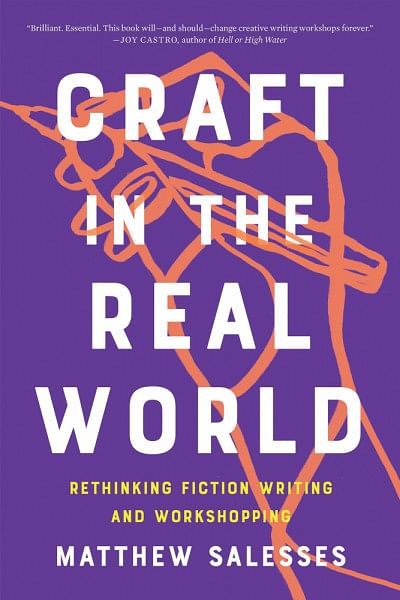 CRAFT IN THE REAL WORLD 
Matthew Salesses (Catapult Books)
Matthew Salesses is a Korean-born American writer who teaches English and creative writing in the United States. In his latest work of nonfiction, he unpacks the often racist prejudices that shape the creative writing workshop model, as well as the way fiction is written and perceived. In Craft in the Real World, he pushes readers to challenge these stereotypes and widen the definitions of craft terms like plot, characters, and audience beyond those perpetuated by Western ideology, rethink their expectations from literature, and incorporate these things into the writing and teaching of creative writing.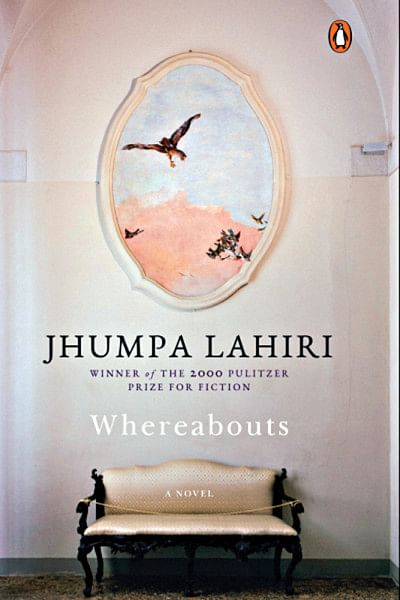 WHEREABOUTS
Jhumpa Lahiri (Penguin India)
Jhumpa Lahiri's latest novel is an experiment with one of the most crucial elements of any writing—space. Stripped of names—of places, characters, or relationships—Whereabouts follows the journey of a woman as she navigates the different spaces of her life, from her own mind to the classroom where she teaches, the museums, bookstores, and streets where she interacts with humanity, and the haven of her own apartment. Her monologues are airy yet rich with observation, and one steps out of them having learned a great deal about how to navigate life itself.