UGC chairman receives death threat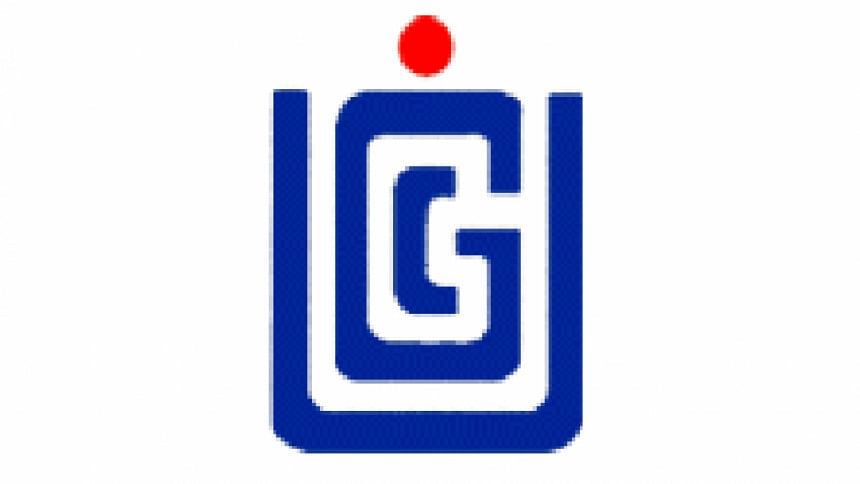 The chairman of the University Grants Commission (UGC) of Bangladesh received a death threat yesterday.
Prof Abdul Mannan, the chairman of UGC and former vice-chancellor of Chittagong University, received the death threat via a letter from one Nur Hossain yesterday, said the commission today in a statement.
The UGC statement further mentioned that the man who wrote the letter is allegedly from Savar and the letter was sent to the chairman's office by Guaranteed Express Post (GEP) service.
However, UGC did not say the reason behind the threat.
After learning about the incident, Syed Ashrafuzzaman, security officer of UGC filed a general diary with Sher-e-Bangla Nagar Police Station today seeking security measures for the chairman and UGC establishments, the letter adds.