VCs, UGC members on luxury trip at a time for austerity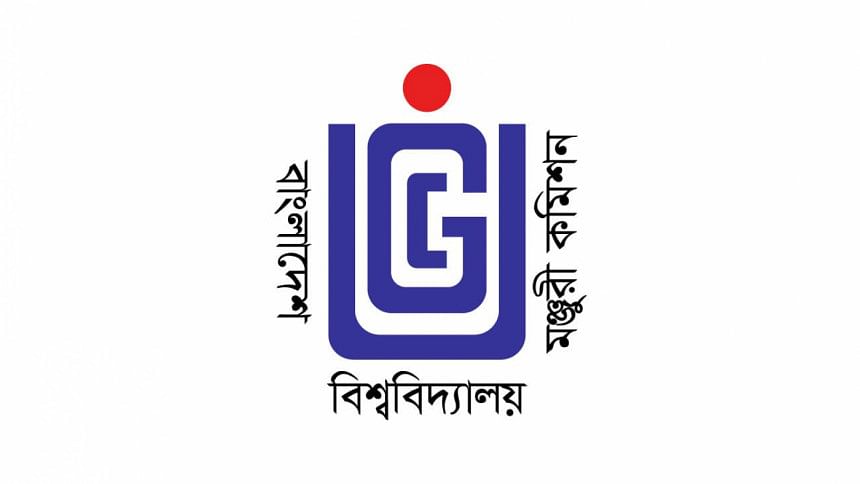 Today, the vice-chancellors and registrars of all 50 public universities will be taken to Cox's Bazar by the University Grants Commission, an exercise that is expected to cost at least Tk 15 lakh.
And the reason for the trip, which will also include all members of UGC in its 25-member contingent, at this time of austerity?
It is to sign annual performance agreements with the public universities to ensure good governance, transparency, accountability, excellence and proper utilisation of resources as well as improve their institutional capacity.
This begs the question: could the agreements not be signed at the UGC's office in Agargaon, as in the previous two years?
"The trip is not only sheer wastage of public money but also grossly undermines the cause of National Integrity Strategy," said Iftekharuzzaman, executive director of Transparency International Bangladesh.
The National Integrity Strategy is the government's comprehensive strategy to promote good governance and achieve a corruption-free state and society.
"Such luxury tourism in the name of signing agreements to comply with obligations under the NIS by a publicly funded body like the UGC, which is expected to set examples of integrity for others to follow, is unethical and financially unjustified in cost-benefit terms."
This is even more glaring at a time when the government, on the prime minister's instruction, has introduced cost-cutting measures.
The purpose of the planned trip could have been far better achieved at nearly no cost in UGC premises itself or an appropriately rented modest venue in Dhaka foregoing expensive travels, hotel costs and per diems, Iftekharuzzaman added.
Dil Afroza Begum, acting chairman of UGC, defended the publicly funded body's decision to host the two-day event in the beach town.
"We are holding the programme in Cox's Bazar as we get a 50 percent discount. We want a tranquil place. We need to speak with the VCs confidentially and face-to-face. Whenever we hold programmes in Dhaka, there are so many people -- the contents of our discussion always leak," she told The Daily Star.
Begum went on to state that the Tk 15 lakh bill for the two-day event, which will see a workshop by Education Minister Dipu Moni, would be 50 percent less than what it cost for the previous editions held in Bogura, Cumilla and Bandarban.
In 2017 and 2018, the events were held in Bogura and Cumilla and it cost Tk 30 lakh each time, according to UGC officials. The following year, it was held in Bandarban, costing the UGC Tk 25 lakh.
The signing ceremonies mostly took place in Dhaka before, said Abdul Mannan, who was the chairman of UGC from 2015 to 2019.
"Whenever you arrange a seminar, workshop or any other programme in Cox's Bazar, you bring in an element of excursion," said Mannan, who is currently a professor at the University of Liberal Arts Bangladesh.
Besides, no important task can be done if all members and top officials are away from the office.
"The government has taken different kinds of austerity measures. It has cancelled foreign tours of all government officials. Yes, Cox's Bazar is not a foreign country but at the end of the day, you have to calculate the cost. All expense ultimately comes from the public exchequer," he added.