On the run army officer arrested after 1 yr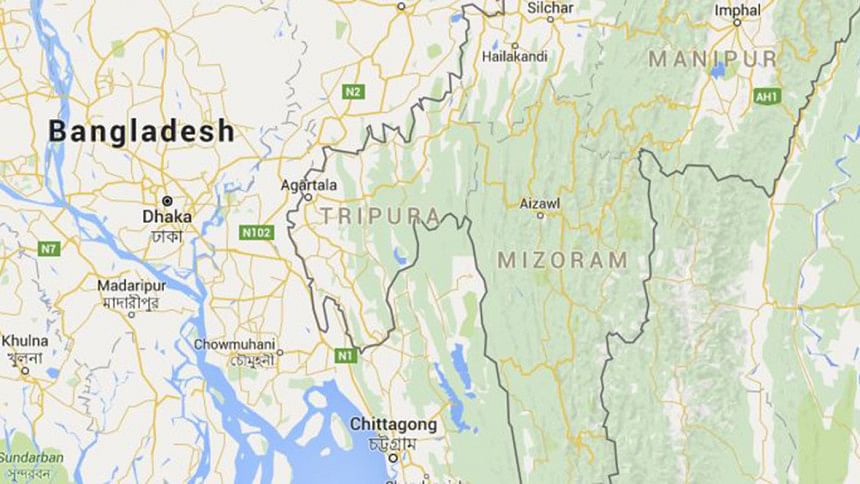 An officer of the Bangladesh Army, who was on the run for over a year, has been arrested with the help of Indian authorities, the military has said.
Captain Udbhas Chakma was in Sylhet cantonment to receive training when he fled on May 12, 2015, said a press release of Inter Services Public Relations (ISPR) today.
"He was held recently with help from Indian authorities," it read. It added that Udbhas was involved in criminal activities with various terrorist groups in the Chittagong Hill Tracts in this time.
To avert arrest, he fled the hill tracts and trespassed to India's Mizoram through a treacherous mountain terrain with his wife, added the press release.
Actions were being taken against Udbhas under military law. He hailed from Khagrachari.