Actor passes away while shooting in Khagrachhari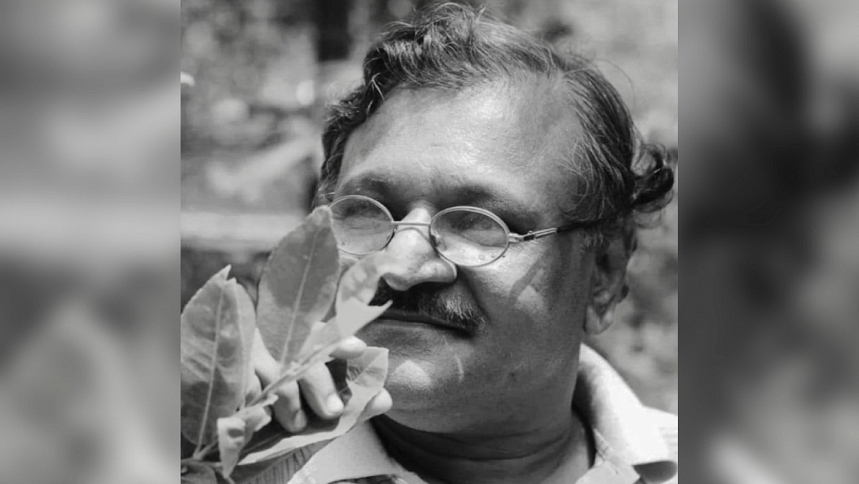 Veteran artiste Shahenoor Sarwar passed away on November 15, while shooting for a film in Khagrachhari. The actor breathed his last around 4:30 pm on Tuesday. 
Shahenoor was an active member of Chittagong's "Protinidi Nattya Samprodai" and was also much beloved for his performances on television, movies and also as a make-up artist. 
The actor was staying in Khagrachhari over the last few days, for the shooting of a film. He was reportedly playing a small role in a movie called "Boli" (The Wrestler).
Shahenoor Sarwar is a well-known face in the Chattogram cultural scene. Currently, the post-production work for "Boli" is underway in Toronto, Canada.