26 eminent personalities seek PM's intervention on Taqi murder trial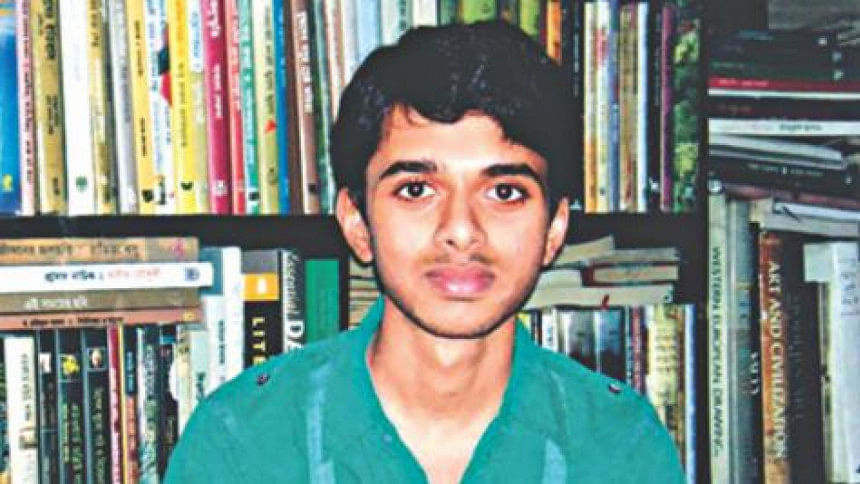 Twenty-six eminent personalities today sought Prime Minister Sheikh Hasina's intervention to hold the trial of the Narayanganj teenager Tanwir Muhammad Taqi murder case immediately.
The charges of Taqi murder case have not been passed even though it will be seven years of the brutal murder on March 6 this year.
"We seek proper direction and intervention of the prime minister to initiate the trial process immediately after submission of the charge sheet," they said in a statement issued today.
Language veteran Ahmad Rafik, Professor Emeritus Anisuzzaman, Professor Emeritus Serajul Islam Choudhury, cultural personalities Sanjida Khatun and Kamal Lohani, and litterateur Hasan Azizul Haque are among the signatories.
Seventeen-year-old Tanwir Muhammad Taqi went missing after he had left home for Sudhijon Pathagar, a library in Narayanganj city, around 4:00pm on March 6, 2013.
Taqi's body was found floating in the Shitalakkhya on the morning of March 8.
The day Taqi went missing, his father Rafiur Rabbi filed a general dairy with Narayanganj Kotwali Police Station. He filed a murder case with the same police station on the day the body was found.
The murder triggered huge public outcry.