Allow missing Ilias Ali's wife to go abroad: HC to govt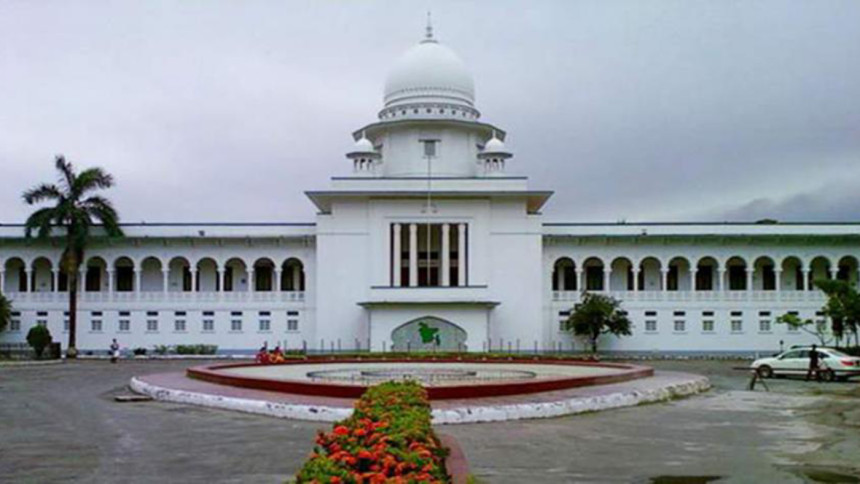 The High Court today ordered the authorities concerned of the government to allow missing BNP leader M Ilias Ali's wife to go to the UK to attend her son's graduation ceremony.
The court also issued a rule asking the authorities to explain in four weeks why the immigration officer's action barring Ilias Ali's wife Tahsina Rushdir Luna to go abroad should not be declared illegal.
The bench of Justice Tariq ul Hakim and Justice Md Faruque came up with the order and rule after hearing a writ petition filed by Tahsina Rushdir Luna challenging the legality of her obstruction to go abroad.
Tahsina Rushdir Luna's lawyer Advocate Sagir Hossain Leon told The Daily Star that his client was going to leave for London with her two other children on a Biman Bangladesh flight on Sunday, but the Immigration officers at Hazrat Shahjalal International Airport obstructed her without any reason.
The constitution of the country has guaranteed free movement of its citizens, he said citing from the petition.
BNP's Organising Secretary Ilias Ali, also a former lawmaker from Sylhet, along with his driver, went missing from the capital's Banani area around midnight in April 17, 2012.
BNP claimed that government agencies have picked them up to make them disappear.