'Steps on to ensure swift trials of blogger killings'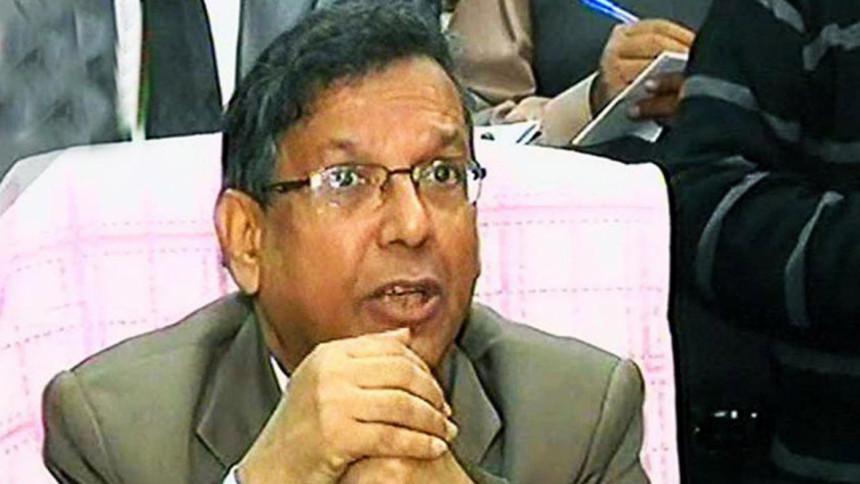 Law Minister Anisul Huq today said the government has taken all necessary steps to ensure quick trials of all the incidents of blogger killings.
Separate cases have been filed in connection with the killings and the process for trials of those cases are going on, the law minister said while talking to reporters after a meeting with a five-member Sweden delegation at his secretariat office.
Swedish Minister for Justice and Migration Morgan Johansson led the delegation.
The delegation wanted to know the progress of the trials of blogger killings, Anisul Huq said.
Morgan Johansson told reporters that they have requested the law minister to ensure security of Bangladesh citizens so that they can enjoy the freedom of expression.
The existing laws of the country where the provision of capital punishment for serious offences were included will remain in force, the law minister told the delegation when they enquired about it.
He, however, told the Swedish delegation that provision of capital punishment may not be included in the new laws which will be formulated in the future.
The minister also said that there are freedom of press and freedom of expression in the country.