Some 3,59,261 govt posts remain vacant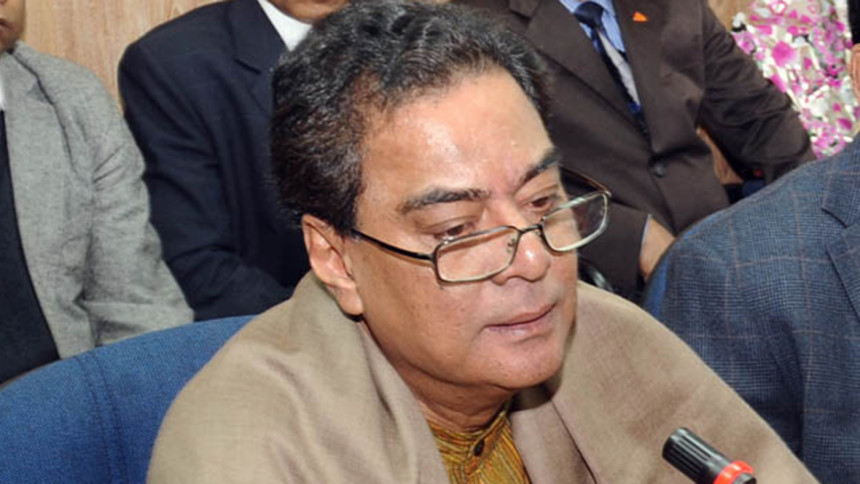 Public Administration Minister Syed Ashraful Islam today said the government has taken necessary steps to fulfil the vacant posts as 3,59,261 posts are remaining vacant in different ministries.

The Public Administration Minister said this while responding to query placed by treasury bench member M Anwarul Azim (Anar) of Jenaidah-4 at the house.

To this end, the senior secretary of the Public Administration Ministry has already sent letters to all the ministries and department requesting them to fulfil these vacant posts, said the minister.

Appointment to the vacant posts of the government offices is an ongoing process, he said, adding that the appointment in the first and second class vacant posts is being made by the Public Service Commission (PSC) as per the demand placed by different ministries, divisions and its subordinate bodies.The respective ministries are being made appointment in the 3rd and 4th class employees as per the appointment rules, the minister said.

In addition to this, the public administration gives approval in creating new posts as per the demand placed by all the ministries and divisions.