Similar mistake will cost BNP's existence: Ashraf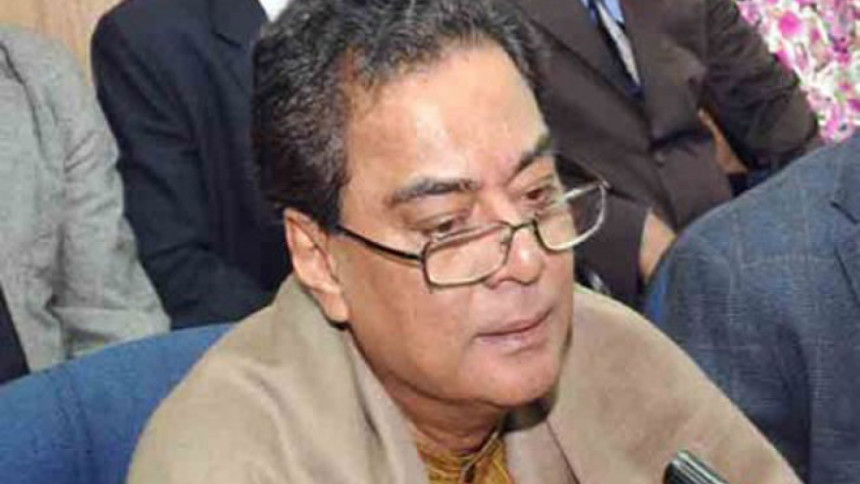 Awami League General Secretary Syed Ashraful Islam today said the BNP will have no existence if the party does not take part in the next general election.
The newly appointed public administration minister made the remark after paying his tribute to the graveyard of Bangabandhu Sheikh Mujibur Rahman at Tungipara in Gopalganj, reports Bangla daily Prothom Alo.
"The next parliamentary election will be held under the present government. I hope that all parties will take part in that election…If the BNP boycotts election in future, the party will lose its existence," he told reporters.
Mentioning that Awami League had taken part in elections under Yeahea, Zia and Ershad, the veteran AL leader said boycotting election is no more an effective move in politics.
He also called upon BNP Chairperson Khaleda Zia not to observe her birthday on the National Mourning Day, August 15, and urged her to observe her birthday on August 16 or 17 instead of August 15.