Second batch of rice supply reaches Ctg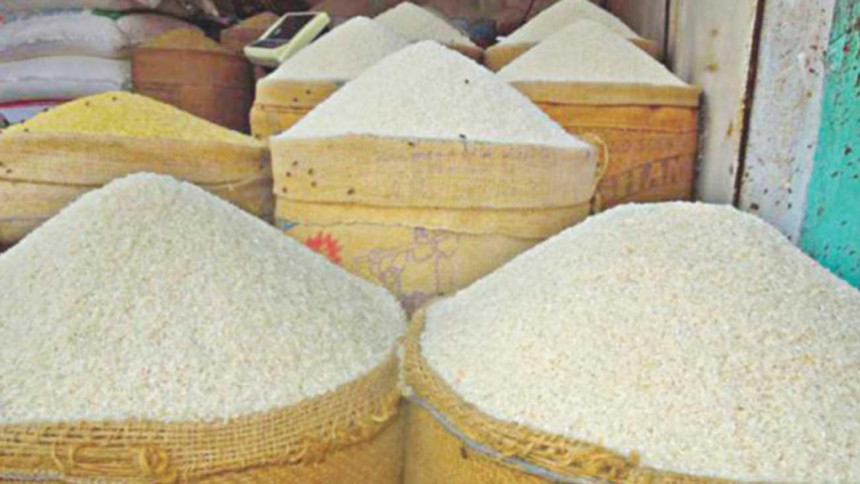 The second consignment containing 27,000 tonnes of rice imported from Vietnam reached Chittagong port in Bangladesh this morning.
A ship, MV Fax, reached the outer anchorage in Chittagong port around 10:00am, reports our Chittagong staff correspondent.
"The rice will be unloaded after a lab test to verify whether it was sent as per our requirement," said Md Zahirul Islam, controller of movement and storage of Chittagong's food department.
READ MORE: First batch of Vietnam rice enters Bay
The first consignment containing 20,000 tonnes of rice entered Bangladesh territory on July 13.
The government on June 14 decided to import 250,000 tonnes of rice at Tk 908.85 crore from Vietnam under a government-to-government agreement.
As per the decision, the ministry will import 50,000 tonnes of boiled rice at Tk 195.05 crore (US$470 per tonne) and 200,000 tonnes of white rice at Tk 713.80 crore (US$430 per tonne).