Release bodies from hospitals even if bills due: HC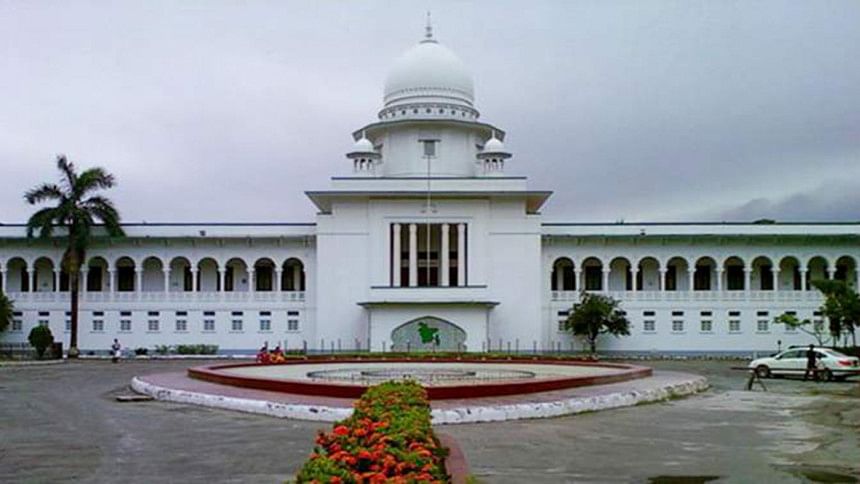 The High Court today ordered hospitals and clinics to release bodies of poor and marginalised people even if they fail to pay the due bills.
It ruled that no hospital or clinics can keep the body of poor and destitute people confined in the hospital if their family cannot pay the treatment bill of the hospital.
It ordered the health secretary and director general of the Department of Health Services to issue a circular containing the directive for all the hospital and clinics in the country.
The High Court also directed them to create a fund for paying the treatment bill if any poor people die in the hospital or clinic.
The High Court bench of Justice Syed Muhammad Dastagir Husain and Justice Md Ataur Rahman Khan came up with the directive after hearing a writ petition moved by Advocate Manzill Murshid on behalf of Human Rights and Peace for Bangladesh.
He filed the writ petition with the High Court on June 2012 following a report published in a Bangla daily on June 10, 2012 that said City Hospital in Dhaka did not hand over the body of a child to its parents as they could not pay the full bill of the treatment.
Also today, the High Court also directed the City Hospital authorities to give Tk 5,000 to Anzuman Mofidul Islam for burying the body of the child.