Return extra fees taken from SSC examinees: Minister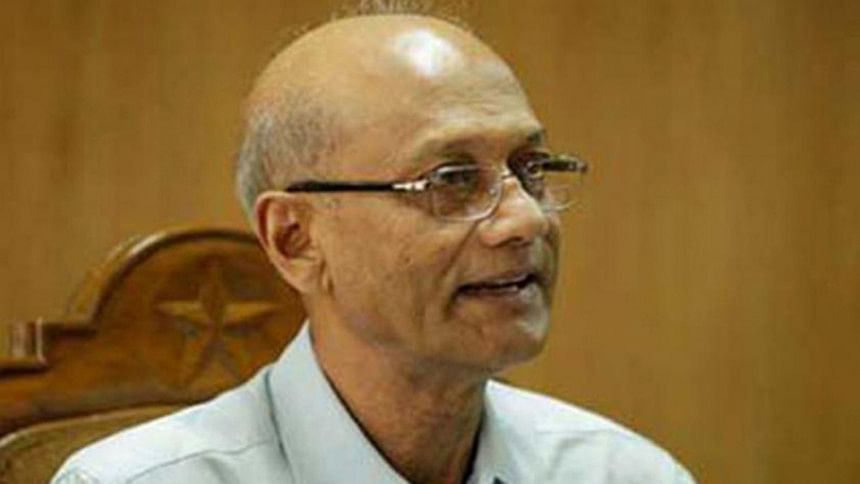 Education Minister Nurul Islam Nahid today directed schools concerned to refund within seven days the additional school tuition fees and registration fees charged from SSC candidates.
The schools which charged extra tuition fees from other students will also have to refund the money, Nahid said.
The minister warned of stern actions for defaulters while briefing reporters at his secretariat office.
Over 16 lakh tenth graders are appearing for the Secondary School Certificate (SSC) examinations this year. It is the second largest public exam that began from Monday.
In recurrence, this year too there have been complaints of schools charging extra for tuition and SSC registration. On November 30 last year, the High Court told government to curb the practice ahead of the 2016 SSC examinations.
"The High Court has an order in this regard. Even Prime Minister Sheikh Hasina has given a directive in this regard. The schools must refund the fees to the students by seven days," Nahid said.
The minister urged general public to tip off the Directorate of Secondary and Higher Education on the institutions who took additional fees from students for SSC examinations.