'Refund 74 workers' money deposited to go to Libya'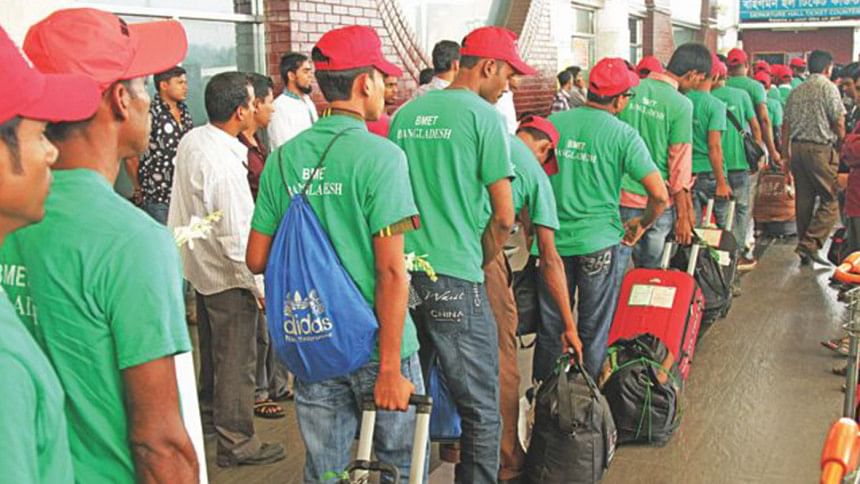 The Supreme Court today directed the concerned recruitment agencies to refund the money with 10 percent interest deposited by 74 Bangladeshi workers for going to war-torn country Libya in next three months.
The Ministry of Expatriates' Welfare and Overseas Employment will take steps for recovering the money from the agencies if they do not do so, the apex court said.
The four-member Appellate Division headed by Chief Justice Surendra Kumar Sinha passed the order after disposing of an appeal filed by the government seeking a stay on an order delivered by the High Court asking the foreign ministry to give no objection certificate to the 74 workers.
The High Court came up with the order on April 3 this year following a writ petition jointly filed by the workers who got work permit and visa for going to Libya.
On November 19 last year, the foreign ministry imposed restriction on Bangladeshi people to travel and go to the war-affected country.