RU admission test Oct 20-22
Online application process begins Sep 3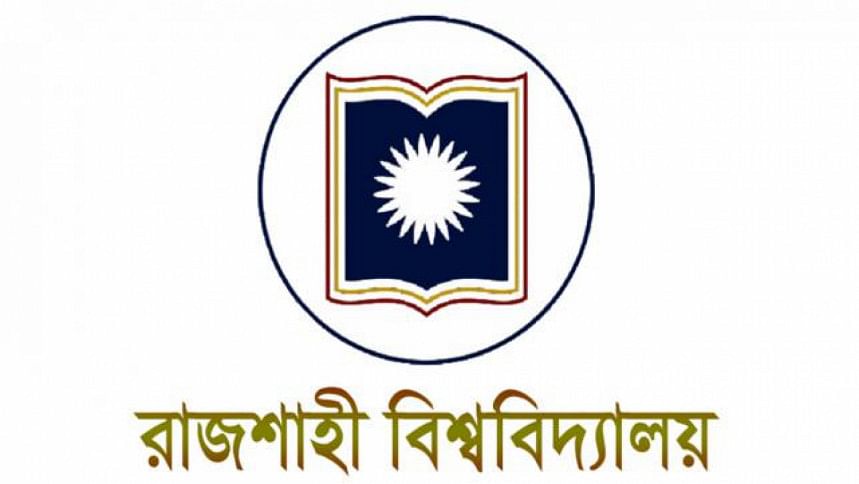 --Admission test from October 20

--Students who passed in 2019 are eligible

--MCQ and written test will be held
Admission test for honours programme of Rajshahi University (RU) under 2019-20 academic session will be held from October 20 to October 22 this year.
The students who passed HSC and equivalent examinations in 2019 are eligible for the test, RU Student advisor Prof Laila Arjuman Banu said after a meeting of RU admission committee at Senate building today.
Read more: Online application for DU admission begins August 5
Online registration process for three units will begin on September 3 and continue till September 12, she said.
A maximum of 32,000 applicants will be selected from each unit on the basis of SSC and HSC results in the primary process. Selected applicants have to complete a final application process to sit for the tests, within September 17 to 30, RU administration sources said.
This year, the applicants will have to face two formats of test -- multiple choice question (MCQ) and written test, according to the administration sources.
Details of admission test can be found on the university website www.ru.ac.bd.