Zero tolerance against 'wicked' cops: Minister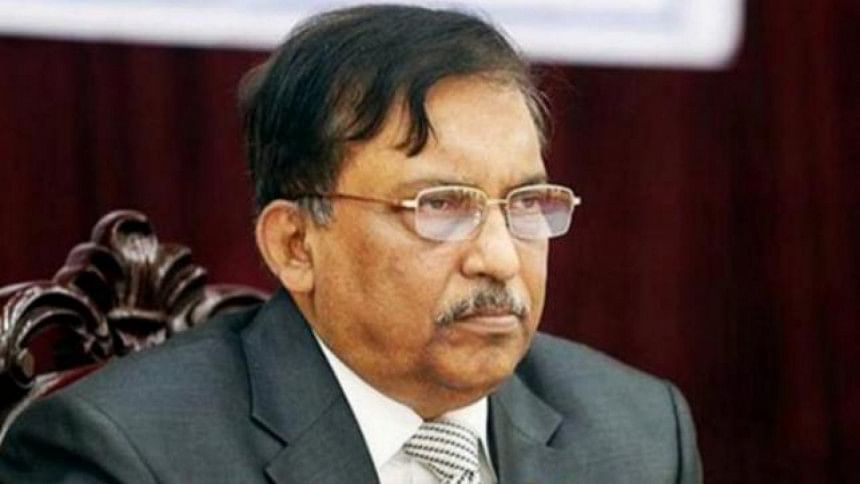 Police Headquarters has taken a 'zero tolerance' policy against wicked staff in the force, Home Minister Asaduzzaman Khan Kamal has told the parliament.
In reply to lawmakers' queries, he said as the main law enforcement agency of the country, Bangladesh Police has been performing its duty relentlessly with the attitude of punishing wicked and promoting good.
In the question, Awami League MP Refat Amin wanted to know whether the government has any plan to prepare lists of honest and dishonest police officers in every police station across the country.
In reply, the minister said, "The Police Headquarters has taken a zero tolerance policy in this regard. Whenever any offence -- personal of moral degradation -- is found against a member of the force, the Police Headquarters immediately takes proper departmental and legal actions against him or her."
In reply to another query, the minister said a total of 15,919 prisoners convicted in different jail terms are in the country's jails as of February 1 last.
Of the convicted prisoners, 15,374 are men and 545 women, he said.
Responding to a question the home boss said 332 fire service stations are now in operation under the Bangladesh Fire Service and Civil Defence.