Haji Salim went abroad and returned abiding law: Home Minister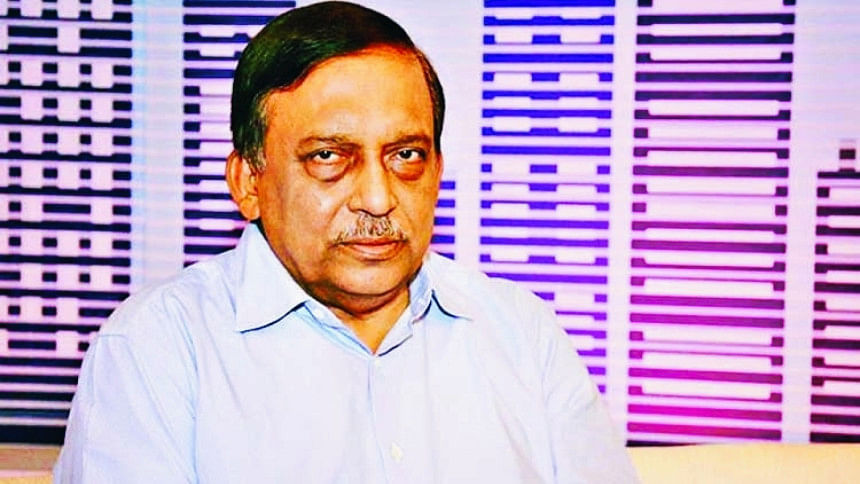 Home Minister Asaduzzaman Khan today said that Awami League lawmaker Haji Salim, who is a convict in a graft case, left and returned to the country in accordance with the law.
The home minister said this while talking to the media this afternoon.
He said that Haji Salim had gone to Bangkok for urgent treatment, and he has come back.
"Whatever legal questions arise, he is a member of the Parliament. He respects the law. He went abroad abiding the law," the home minister added.
He also said, "When the High Court gives a verdict, the official verdict arrives too. However, Haji Salim went abroad and came back before the implementation of that."
On April 30, 2022, Haji Salim left the country despite being convicted for 10 years in a graft case. He returned to Dhaka from Thailand this afternoon, Mohiuddin Mahmud, Haji Salim's personal secretary told The Daily Star.