PDB suffers loss of Tk 7135.03cr in 2016-17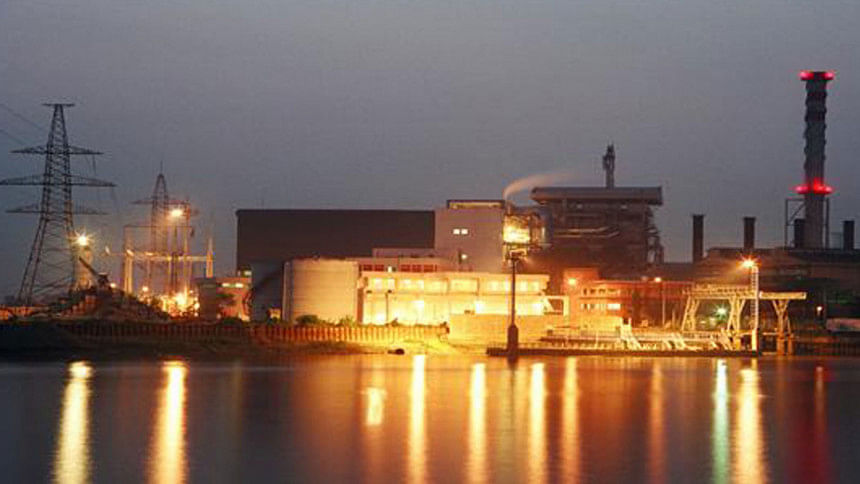 Among the 45 state-owned enterprises (SOEs), the Power Development Board (PDB) incurred the highest loss of Tk 7135.03 crore in the outgoing fiscal 2016-17 year while the total loss of the SOEs is Tk 8630 crore.

The PDB shares 84.39 percent of the total loss incurred by the 45 SOEs.

This was revealed in a budget document "Budget-Brief of SOEs of 2016-17" published by the Monitoring Cell of the Finance Division of the Finance Ministry.

Such a document on the budgetary framework of the SOEs was published by the government for the first time.

As per the document, the PDB loss has increased by Tk 897.52 crore from the previous fiscal year when it incurred a loss of Tk 6237 crore.

The PDB has been the prime organisation in the power sector responsible for power generation across the country.

About the loss, Finance Minister AMA Muhith in the preface of the document said PDB incurred the loss "because of the supply of electricity at lower rate than the production cost, purchasing electricity from costly rental and liquid fuel-fired power plants for the sake of public interest to meet the growing demand."

The document shows the PDB earned Tk 26,421 crore in the outgoing fiscal 2016-17 while it spent a total of Tk 33,850 crore during the period.

Of the expenditure, the production expense stands at Tk 30,035.64 crore while its other operational expense is Tk 2408 crore, non-operational expense Tk 1407.48 crore.

The PDB neither paid any income tax nor any profit to the national exchequer. However, it contributed Tk 1613.50 crore to the state coffer while spent Tk 378.64 crore on debt servicing and invested Tk 5682.69 crore in the capital investment.

Its amount of wealth is Tk 64011.07 crore and the total manpower is 20858, the budget document shows.