Consumers' interest ignored in proposed budget: CPD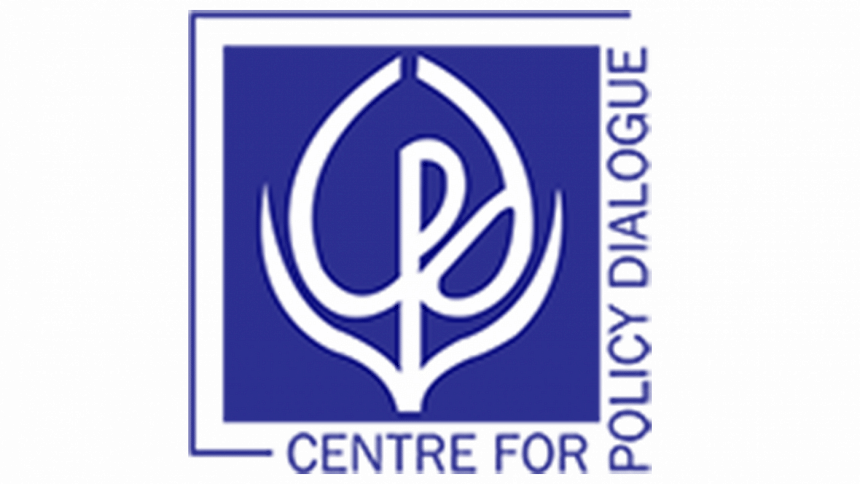 Centre for Policy Dialogue (CPD) today observed that the consumers' interest has been ignored by imposing VAT and supplementary duties in the proposed national budget for the fiscal 2017-18.
"Supplementary duty is kept on most of the products in the name of domestic industry protection. However, consumers' interest has been ignored in the proposed budget," CPD Executive Director Fahmida Khatun said while presenting a budget analysis during a dialogue at Lakeshore Hotel in Dhaka this afternoon.
The proposed budget has attempted to collect revenue from all low-hanging fruits, she said adding, it may prove to be an impediment for National Board of Revenue (NBR) to improve its efficiency in collecting revenue by proper implementation of the new VAT law.
She said the 15 percent uniform VAT has been proposed but the Finance Minister did not clearly mention whether the rate will be changed after three years.
The uniform VAT rate should be reduced to 12 percent considering the South and East Asian lower middle-income countries (LMICs), she proposed.
CPD said VAT on major items such as electricity, spices and mustard, branded garment, education - particularly English medium school, furniture, iron and steel products and restaurants is likely to lead to higher inflation once the VAT and Supplementary Duty Act 2012 become effective from July this year.
She observed that the excise duty rate on bank deposits would be a disincentive for account holders including remitters using banking channel at a time of falling interest rate on savings.
"Soft areas have been targeted in view of collecting more revenue without having strong economic justification," she said suggesting scraping of the excise duty.
The independent think-tank also observed that the budget has been placed at a time when the economy witnesses sluggish private investment, slowing job creation.
Policy makers including ministers, politicians, economists, businessmen, revenue officials and representative of various international development agencies spoke at the programme.
Several discussants stressed the need for democracy, good governance, political stability to accelerate private investment to create jobs and improve the living standard of people.
They also demanded assurance of proper use of taxpayer's money instead of misuse.