Nothing wrong in taking money from Islami Bank: Minister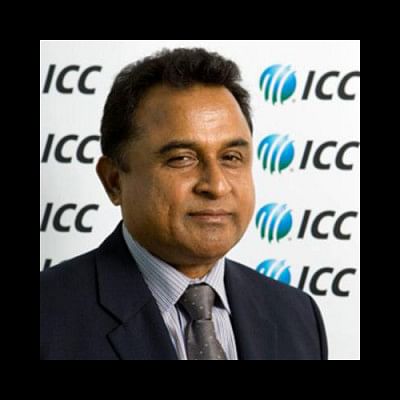 There is nothing wrong in taking money from Islami Bank Bangladesh Limited to organise the 2011 Cricket World Cup, said Planning Minister AHM Mustafa Kamal today.
The minister replied to reporters' queries following a programme, jointly organised by International Growth Centre and Brac Institute of Governance and Development, at a city hotel.
"They [Islami Bank] are doing business legally in Bangladesh. So, where is the problem in taking money from them? I think Bangladesh's name has been upheld in front of the world through arranging the Cricket World Cup with this money," reported the Bangla daily Prothom Alo quoting the minister.
Earlier yesterday, economist Abul Barakat opined that the government was wrong in making Islami Bank Bangladesh the sponsor of Cricket World Cup, the report added.
When asked about Barakat's comment, Mustafa Kamal said, "Bangladesh Bank is there to monitor whether Islami Bank is financing terrorism or doing anything wrong. If necessary, the central can appoint five to six independent directors to Islami Bank."