No formalin in vegetable, fruits: BFSA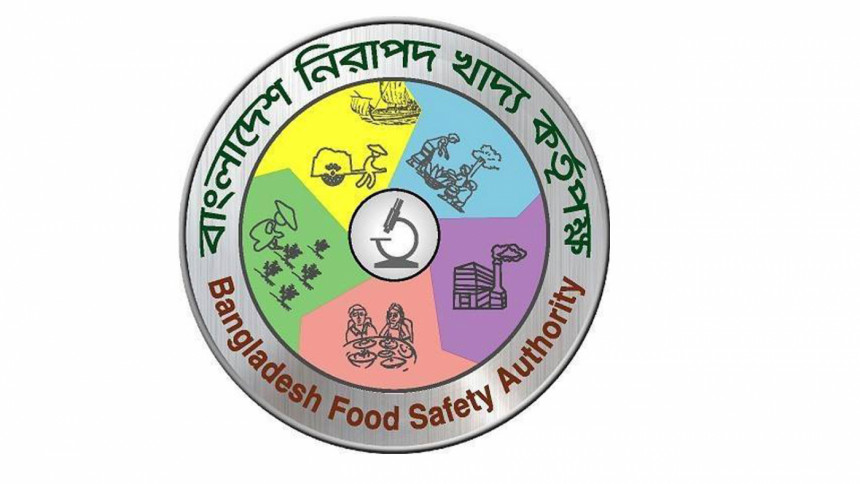 Bangladesh Food Safety Authority today claimed that there is no scope to adulterate vegetable and fruits by mixing formalin, a health hazardous chemical.
"A lot of misleading information has been spread about food safety... But we have found in investigation and research with the assistance of the FAO [Food and Agriculture Organization] that there is no scope to adulterating fruits and vegetables by formalin," said Mohammad Mahfuzul Hoque, chairman of BSFA.
The BSFA chairman came up with the observations while addressing a press conference at Metropolitan Chamber of Commerce and Industry (MCCI) in Dhaka.
He said many have almost stopped eating vegetable and fruits fearing formalin adulteration, although these are big sources of micronutrients. "We cannot fill that up by other sources."
'Mango, apple formalin-free'
The BSFA chair also said that there is no scope of using formalin in fruits like mango and apple.
"Apple does not get rot because of paraffin wax which is used on apple because the fruit is imported from long distance."
He termed it "edible" and "not perilous to health."
He further said, "Naturally occurring formalin is also present in mango. But the detection kits that were used to detect formalin were faulty." 
'No artificial eggs in market'
Regarding the presence of artificial eggs in market, Hoque said that wrong conception prevails among many about presence of artificial eggs and use of colour in water melon.
"We have found through investigation that there is no real basis of these."
He said egg is very important nutrition source and has some essential vitamins and minerals.
"We appeal journalists to raise real problem," he said mentioning reports in some electronic media about presence of artificial eggs. He said the BSFA investigated the matter and did not find anything.