New wage board likely for journalists: Inu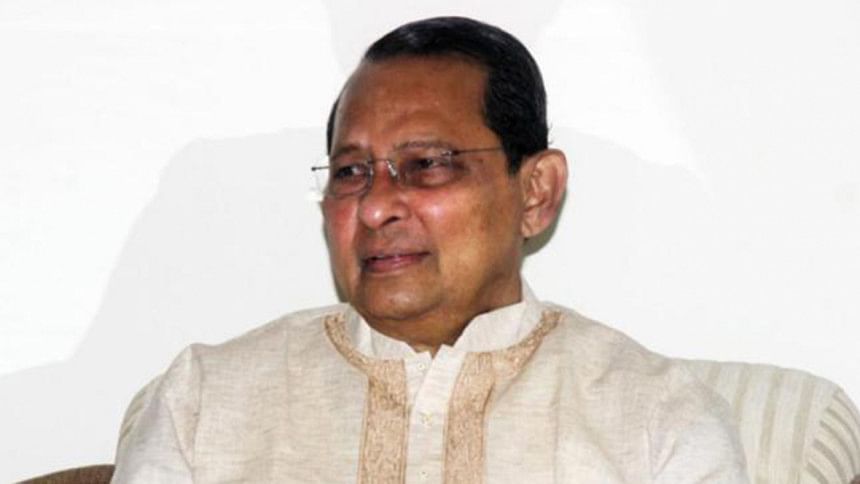 Information Minister Hasanul Haq Inu today hinted at forming a new wage board for journalists of the electronic media and televisions.
"The wage board we formed had prepared a report. It was sent to the Cabinet ... The report has an important directive for providing wage board for electronic media [journalists]," he said in a dialogue with Bangladesh Secretariat Reporters Forum in Dhaka.
"I hope the electronic media workers will get a new wage board in the new year," the minister said.