Govt moves to form media monitoring centre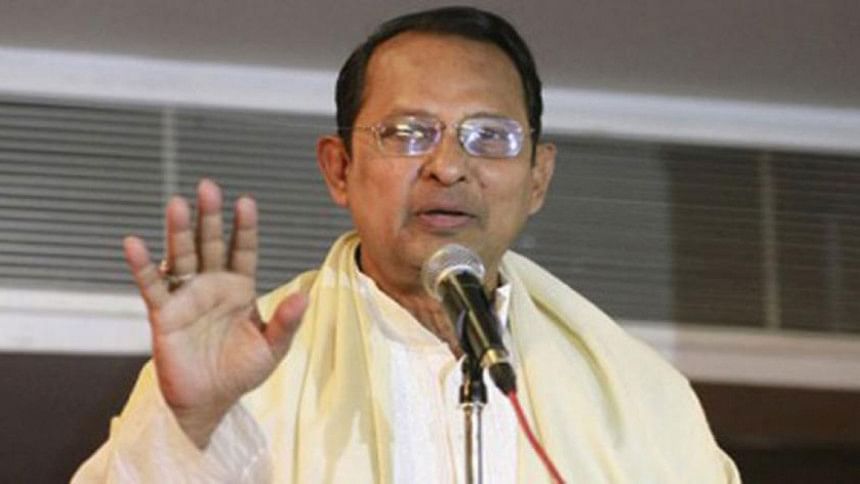 The government has taken initiative to form a "media monitoring centre" to monitor news items published in different media, the information minister told parliament today.
Replying to lawmakers' queries, Hasanul Haq Inu also said a section of the media and blogs is trying to create division in the society through publishing and writing against different religions and beliefs.
"The government has taken various measures to tackle such conspiracy," Inu added.
In the wake of the killings of bloggers and secular activists, several ministers earlier said that some people write objectionable stuff about different religions and beliefs in the name of secularism. They warned that the government would not tolerate hurting any religion this way.