Mikha president, Rakibul gen secy of JU Chhatra Union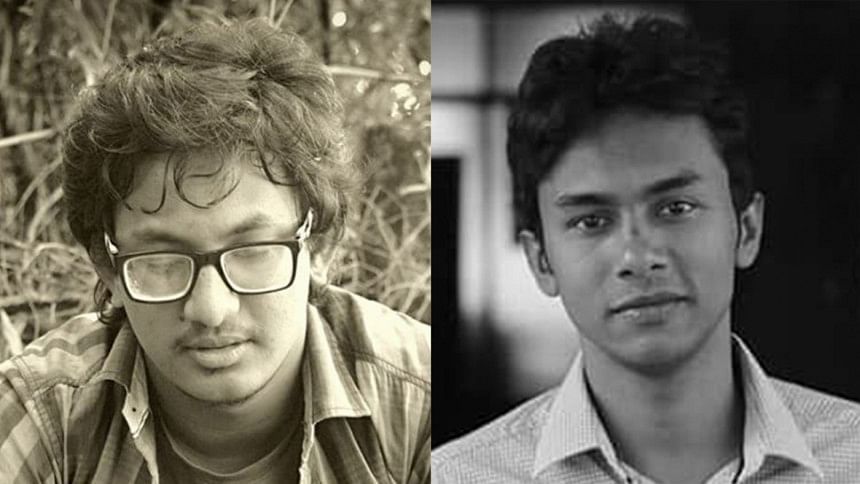 Mikha Piregu and Rakibul Rony have been made president and general secretary respectively of Bangladesh Chhatra Union's Jahangirnagar University unit.
The 29-member executive body was announced today through its 29th council, reports our JU correspondent.
Tushar Dhar, Kaberi Sultana Joti and Zubaer Kamal were made vice presidents while Refat Khan Anik and Fahim Mukararab were made assistant secretaries.
Other office bearers are -- Tasbibul Gani Niloy, Hasan Jamil, Ataul Haque Chowdhury Afridi, Saleh Bin Saad Tapu, Amarta Roy, Imran Nayeem, Imtiaz Arnab, Hriddha Aninda Ganguli, Alif Mahmud and Mahisun Rasti.