CJ assigns 16 HC benches to hear pending bail pleas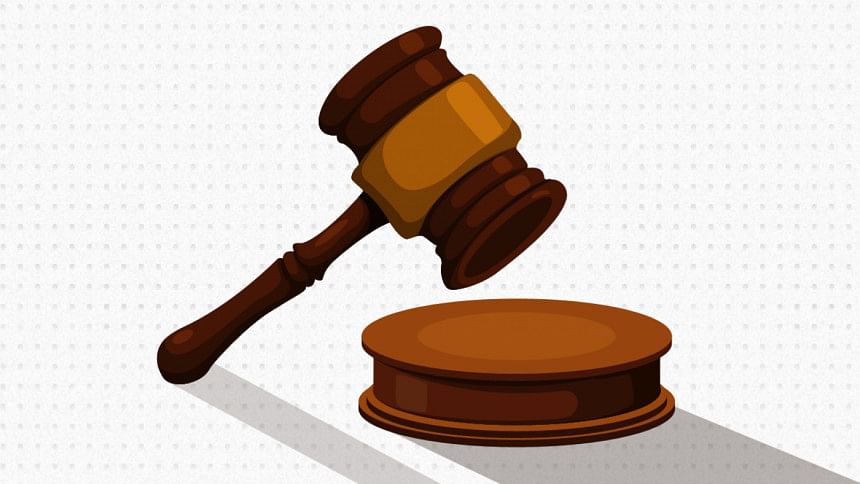 Chief Justice Syed Mahmud Hossain has assigned 16 separate High Court benches to hear and dispose of the long pending bail petitions on every Thursday in order to reduce the huge backlog of cases.
The chief justice issued a notification today to this effect saying that the 16 HC benches will deal with the criminal miscellaneous petitions [bail petitions] filed under Section 498 of the Code of Criminal Procedure (CrPC) in 2013, 2014 and 2015.
Contacted, Supreme Court's Special Officer Barrister Md Saifur Rahman told The Daily Star that the chief justice has taken the step for reducing the huge backlog of cases, as there are around five lakh cases pending with this court.
The HC benches will deal with the other cases including the recently filed petitions on others working days of the week, he added.