2 SC benches constituted for quick disposal of pending cases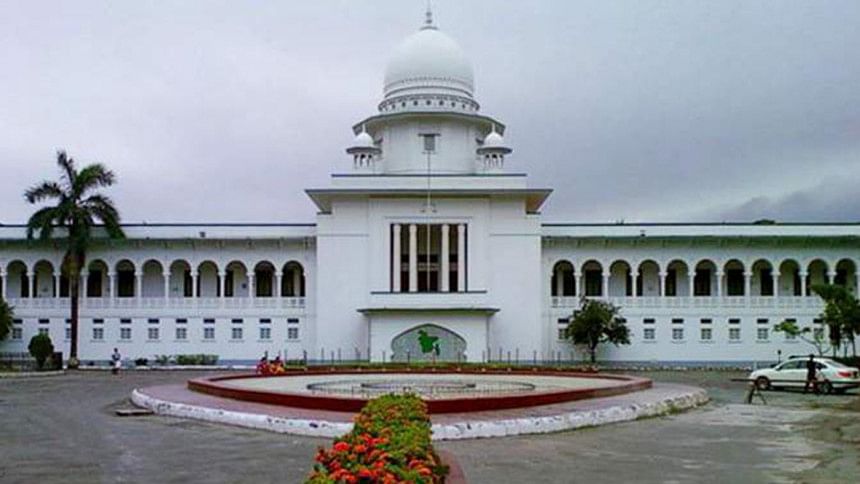 Chief Justice Syed Mahmud Hossain has decided to constitute two separate benches for the Appellate Division of the Supreme Court for quick disposal of the cases and increasing its (disposal) rate.
The new benches will start working from January 6, Md Saifur Rahman, the special officer of the SC, told The Daily Star today.
He said Chief Justice Syed Mahmud Hossain will preside over one bench which will include Justice Hasan Foez Siddique, Justice Zinat Ara and Justice Md Nuruzzaman, while Justice Muhammad Imman Ali will head another bench that will include Justice Mirza Hussain Haider and Justice Abu Bakar Siddiquee.
Two apex court benches have been constituted after more than one year, as the number of its judges was lesser earlier, Saifur said, adding that more than 19,000 cases are pending with the Appellate Division.