Buet entry test results published; 1,650 primarily qualified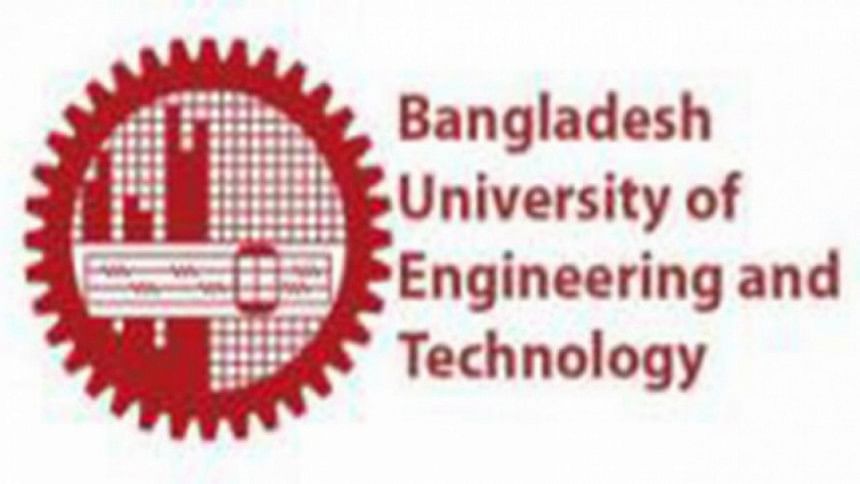 The admission test results of Bangladesh University of Engineering and Technology (Buet) for the 2019-20 academic session has been published today with 1,650 candidates primarily selected or kept in waiting list.  
The admission test results of Buet were published on its website soon after midnight.
According to the results, 1,650 candidates primarily qualified this year against 1,060 seats of Buet.
A total 1,500 students were primarily qualified under Engineering Faculty while a total of 150 students passed the entry test under Architecture Faculty.
The results of the admission test are also available in the web site: www.buet.ac.bd.
A total of 12,161 took part in the admission test. Of them, 1,060 candidates will be enrolled into Buet after completing three more tests.
Selected candidates and candidates in the waiting list have been requested to contact with concern authorities with their original mark sheets and other necessary papers within the stipulated date.
The admission test was held on October 14 amid an unrest situation following the murder of Buet student Abrar Fahad.