No classes at Buet on Padma Bridge opening day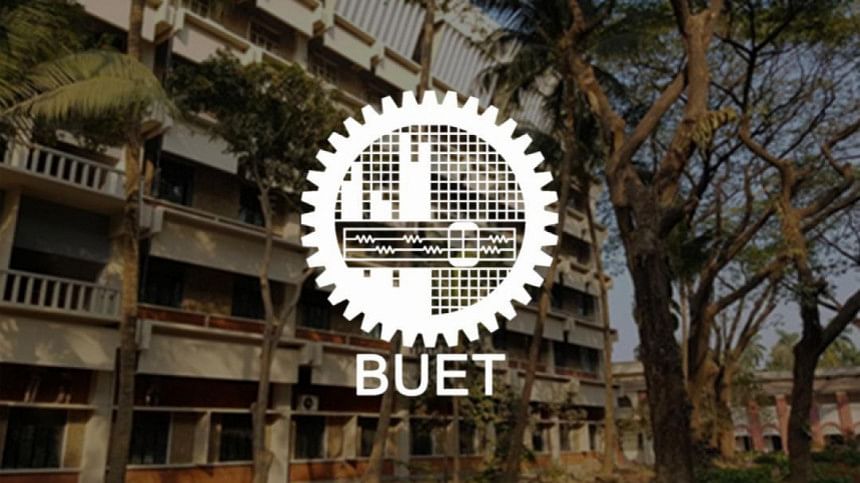 Bangladesh University of Engineering and Technology (Buet) has decided there will be no classes on June 25 to give students a chance to see the opening of the Padma Bridge.
The decision was taken on the request of Buet students, said Professor Mizanur Rahman, director of the university's student welfare.
A notice signed by Buet Registrar Dr Md Forkan Uddin was issued in this regard today (June 23, 2022).
Prof Mizanur Rahman told The Daily Star, "The decision was taken by the authorities following a request from the university students. The students submitted an application on June 18."
The Padma Bridge will be inaugurated on June 25. On that day, Prime Minister Sheikh Hasina will inaugurate the bridge.