74 children raped in February: Bangladesh Mahila Parishad
337 instances of violence against women last month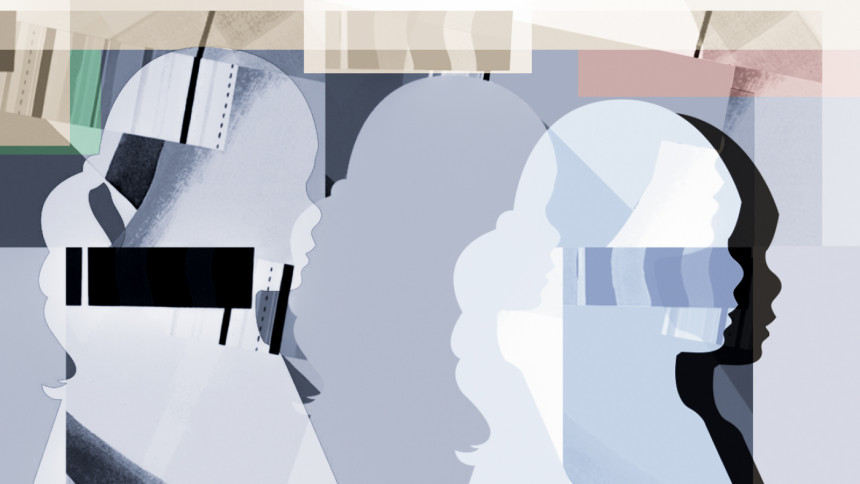 Bangladesh Mahila Parishad today said there were 337 reports of torture and sexual violence against women and girls in February.
At least 114 rape incidents were reported, of which 80 were raped, 24 gang-raped, nine were murdered after being raped and one who died by suicide after being raped, according to data collected by the council from reports published in 14 national newspapers.
Among the rape victims, 74 were children, said the press release issued by Mahila Parishad.
Forty-three women were killed in different circumstances in February. Of them, 22 were pushed to the point of suicide due to torture, the press release added.
Nine women were tortured by husbands and in-laws for dowry over the month. Three of them were killed.
There were also 13 incidents of abduction and one of human trafficking, the release said.