223 deaths during Eid journey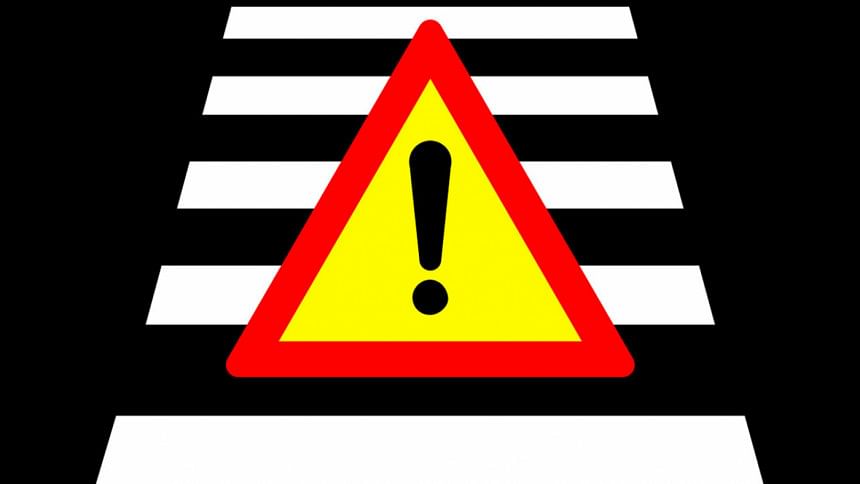 At least 223 people died in accidents that took place on road, rail and waterways across the country in 12 days of Eid-ul-Azha journey.
According to Road Safety Foundation, a total of 176 accidents took place throughout the country on August 6-17.
In those accidents, at least 670 sustained injuries, the foundation said in a press release today.
Among the total number of accidents, 146 incidents occurred on roads, where 197 people died and 627 were injured, the release said.
The foundation also enumerated some observations on the traffic condition during Eid holidays, including unbearable traffic jams and tailbacks, mismanagement of the transport sector, and extortion.
The reasons cited behind the high number of crashes were unfit vehicles and unskilled drivers, driving without rest, and lack of awareness, the Road Safety Foundation said in the release.